Stacks for Corporations
Stacks revolutionizes libraries, enabling the creation of a world-class library portal experience without coding or technical skills, empowering you to curate valuable resources and provide easy access to critical knowledge for your organization's success.

Drive ROI

Stacks maximizes the return on investment for your valuable subscriptions and resources purchased for your employees.

Streamlined Workflows

Support your busy and diverse workforce with Stacks. It helps employees find, access, and utilize the content, reports, internal repositories, and solutions they need, whether they are working remotely or in the office.
Knowledge Management

Stacks is designed to meet the experience and user permission requirements of today's corporate environment, making it an ideal platform for effective knowledge management.

Competitive & Market Intelligence

Aggregate free and premium content sources alongside internal intelligence with Stacks to create a single-source platform for competitive and market intelligence.
Image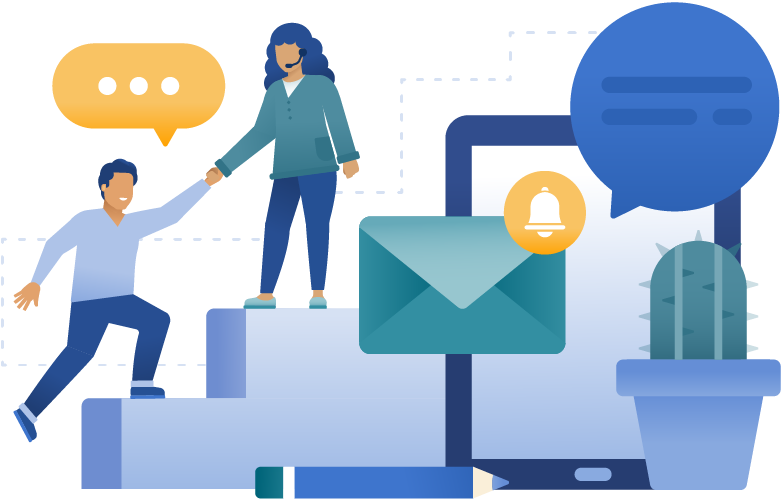 Support at Every Step
Count on Stacks for support throughout your journey. We offer the right level of support for your team and are here to assist you with onboarding, customizations, and ongoing updates, ensuring your Stacks solution evolves with your institution.
Quote
The Stacks content management system avoids the need for expensive customized custom development by incorporating tools that can be configured and populated by libraries themselves to produce a customized website.
— Marshall Breeding, Founder, Editor
Library Technology Guides