Stacks Library Websites
Stacks is a web-based content management system (CMS) that provides everything you need to create and manage your digital research experience. Feel confident with top-notch features and technology, including EBSCO Discovery Service integration.
Watch video

Built by a Librarian, for Librarians
Unified discovery

Bring your catalog together with databases and other e-resources into one search box. Users can search website content like news and events along with physical and digital collections.

A seamless, integrated experience

Manage events, room bookings, locations, users, content creation and more through a single interface. And with OpenAthens integration, users only need to login once to access all your resources.
Configurable and responsive themes

Easily customize your library website with ready-to-use themes, drag-and-drop page layouts and other options. All themes are responsive meaning they will look great on all devices.

Plug-and-play integrations

All Stacks integrations are plug-and-play meaning there are no risks or costs associated with custom development. Pull together services quickly.
Image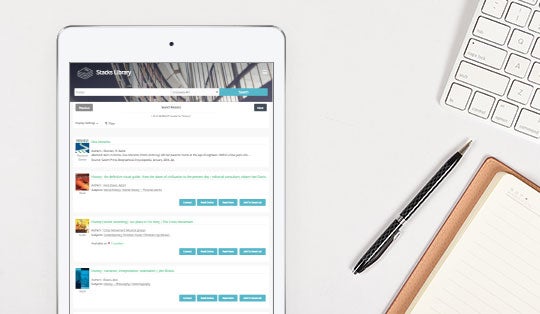 EBSCO Discovery Service & Stacks
Stacks integrates with EBSCO Discovery Service, providing a true single-search for all your library's catalog and electronic resources
Link directly to the EDS interface or keep users in the same environment
Surface content and resources in just one click
Search EDS, catalog and website simultaneously (API licenses required)
Get relevant results every time
Image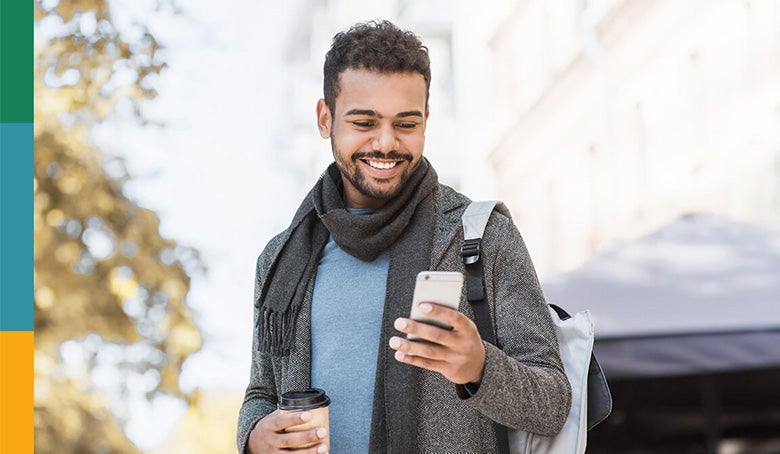 Six Ways to Create a Better Library Website
Today's users are experts with mobile devices and custom experiences. Meeting their user expectations doesn't have to be a challenge. Explore six ways to create a better library website.
Image