EBOOK COLLECTION
EBSCO eBooks Medical Subscription Collection
Offer clinicians and students unlimited, anytime access to essential medical e-books. This subscription collection features thousands of hand-selected e-books designed for use in clinical settings, biomedical libraries and academic-medical institutions.
Why Subscribe to EBSCO eBooks?
Low price for a large volume of clinical e-books
Curated by EBSCO collection development librarians
Unlimited user access with no turnaways
New e-books added regularly at no additional cost
Optimized search and read experience
Complimentary MARC Records
Support acquisition decisions with usage data and reports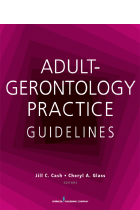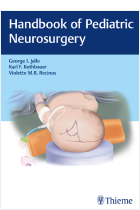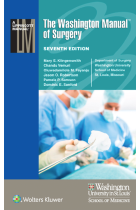 Gain Access to E-Books Across Many Medical Subjects Including:
Dermatology
Gynecology and obstetrics
Internal medicine
Medicine (General)
Nursing
Ophthalmology
Otorhinolaryngology
Pathology
Pediatrics
Pharmacology
Science
Surgery
Leading Publishers, University Presses, and Professional Organizations Include:
HCPro
Lippincott Williams & Wilkins
McGraw-Hill Education
Oxford University Press
Springer Publishing Company, Inc.
Thieme Medical Publishing Inc.