Image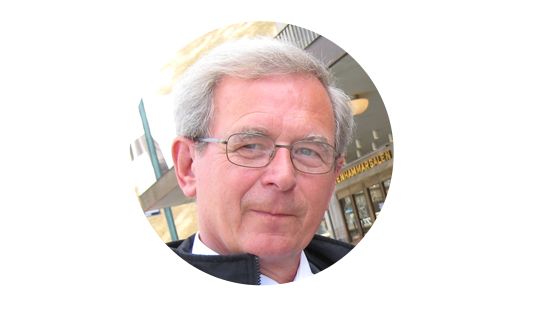 About Jan Szczepanski
After decades of experience in acquisitions in humanities and social sciences, Jan Szczepanski began collecting free e-journal titles in the late 1990s. He was inspired first by an important journal he could not purchase, then by a study which uncovered just how many free high-quality e-journals there are. 
Now Jan maintains what is probably the world's largest list of open access journals in the humanities and social sciences, which he makes publicly available. Titles on the list come from all over the world and in many languages, and cover a wide range of humanities and social sciences disciplines, including music, philosophy, art and history.
This second expanded list now includes 50,000 titles, up from 35,000.
Image