Collaborating to improve library experiences and workflow
Linked data

Reach more patrons by making your collections discoverable on the open web with Linked Library Service from EBSCO and Zepheira.

Electronic Health Records (EHR) integration

EBSCO Health products, including DynaMed, integrate with your EHR system so clinicians can access evidence-based content at the point of care.

User research

We partner with libraries to conduct user research. Together we can better understand users' needs and habits and continuously improve our products.
Open Source Collaborations
Image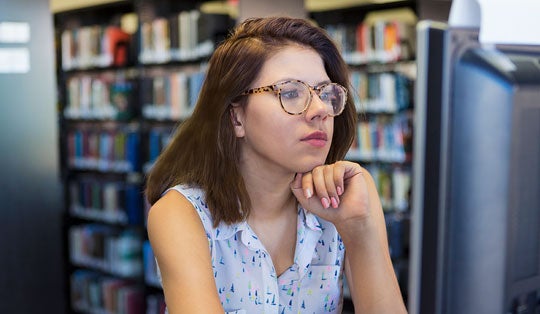 Partnering with the most trusted publishers and content providers
Top publishers and university presses
Leading subject indexes such as CINAHL, Inspec, MEDLINE, PsycINFO
E-book suppliers and aggregators
Licensed full-text database providers
Collection development platforms such as Mackin, Follett Titlewave and OASIS
Image