Image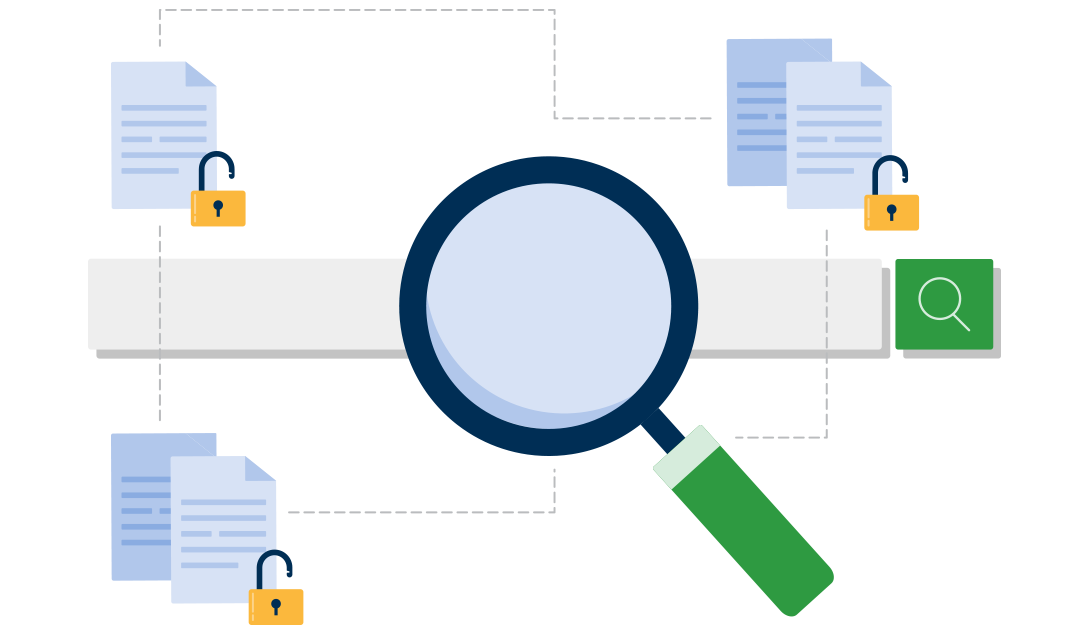 Committed to promoting quality open access research
Open access is changing the landscape of academic research and publishing. Our goal remains the same — to provide researchers access to the best scholarly content available. As more open access journals are being published, and as many journals transition to open access, these titles are considered for inclusion in EBSCO databases.
By indexing and linking to open access journals in EBSCO Discovery Service (EDS) and EBSCOhost, researchers get access to essential peer-reviewed research across all subjects. And EBSCO's Open Access eBook Collection provides researchers the ability to access thousands of open access ebook titles across hundreds of topics/subject areas via EBSCOhost or EDS.
How EBSCO helps researchers find open access content

Metadata
Providing abstracting, subject indexing and other metadata for open access journals

Links
Providing links to open access content from within EBSCO databases, the most familiar research platform  

Search
Making open access journals searchable alongside traditional journals in EDS and EBSCOhost
Image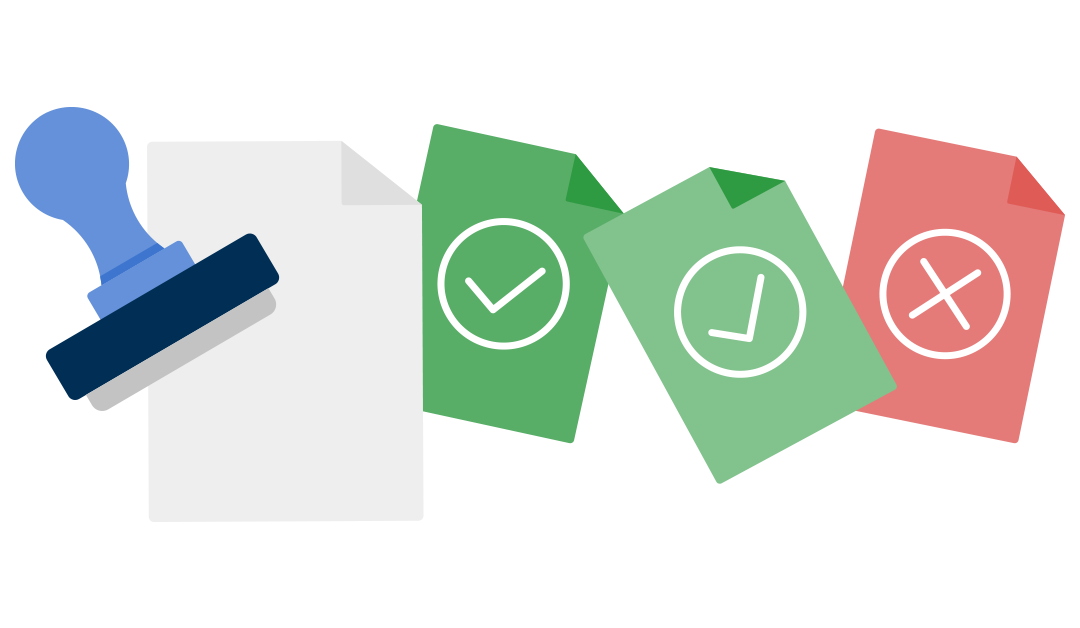 Combating predatory publishers
Predatory open access journals exist. That's why before including any open access journal in our databases, EBSCO references top citation indexes, such as Web of Science and Scopus, and subject indexes, such as APA PsycInfo and SciFinder, to determine relevance and quality. Our subject matter experts regularly monitor predatory publisher lists and industry information to ensure omission.
We rely on and appreciate alerts to remove deceptive content that may have been added despite our best efforts. Contact us with any concern.
Image