EBOOK COLLECTION
Doody's Medical E-Book Collections
Meet the ever-changing information needs of our health communities with expertly curated collections from Doody's Medical Book Review Service available through EBSCO eBooks.
Rely on Doody's Book Reviews for High-Quality Healthcare E-Books
Doody's Review Service is regularly publishing new and updated collections curated by expert list selectors on high-interest medical topics. See available Doody's collections, including the new Health Equity and COVID-19 Book List collections, and purchase using EBSCOhost® Collection Manager (ECM) or GOBI®.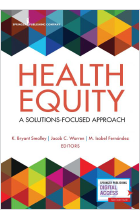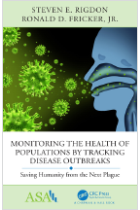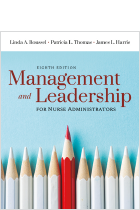 Doody's Special Topics Lists
These new quarterly collections contain e-books on timely, impactful, interdisciplinary health topics such as Health Equity, Rural Health, and Telehealth. See titles in ECM.
Doody's COVID-19 Book List
Recently curated by Doody's, this new EBSCO eBooks collection gives frontline workers access to the information they need to provide outstanding patient care. See titles in ECM.
Doody's Core Titles 2021 Frontlist
Select from all frontlist EBSCO eBooks from the Doody's Core Titles in this popular featured collection. See titles in ECM.
Doody's Core Titles 2021 All Years
This complete collection contains all EBSCO eBooks that are Doody's Core Titles or are Doody's 4- and 5- star rated for the past 15+ years. See titles in ECM.
Doody's 4- and 5- Star 2021
This featured collection contains EBSCO eBooks that Doody's Review Service has rated with 4 or 5 stars. See titles in ECM.