EBSCO eBooks
Choose from collections of reliable up-to-date medical e-books including Doody's Core Titles or browse by subject, publisher and more. 
What Sets EBSCO eBooks Apart?
Offer anytime access to high-quality e-books and ensure clinicians and medical staff find trusted e-book content with every search. Select from curated collections or build your own unique collection.

Wide selection of e-books across many health care topics 

Leading provider of evidence-based clinical decision support solutions 

Flexible acquisition models and ordering options 

Convenient integration with EBSCO database solutions 

Optimized search and read experience 

Remove access barriers with thousands of DRM-free options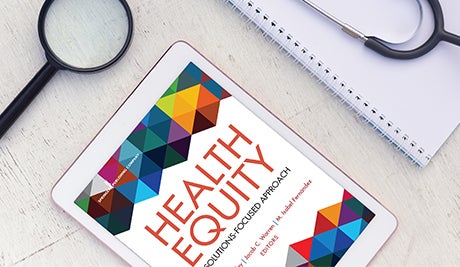 Special Topics Collections from Doody's Medical Review Service
Each quarter Doody's Medical Service curates a collection of e-books on timely, impactful, interdisciplinary health topics such as Climate Change, Health Equity, Healthcare Cost, Health Literacy, Stress, Research & Knowledge Sharing, Rural Health, Telehealth and Vaccinations. Browse and order entire collections or acquire title-by-title using EBSCOhost Collection Manager (ECM).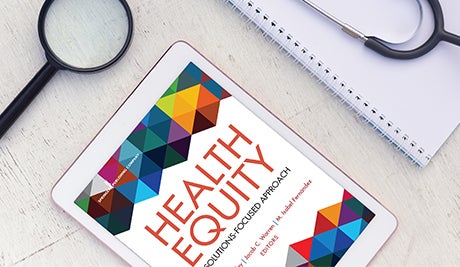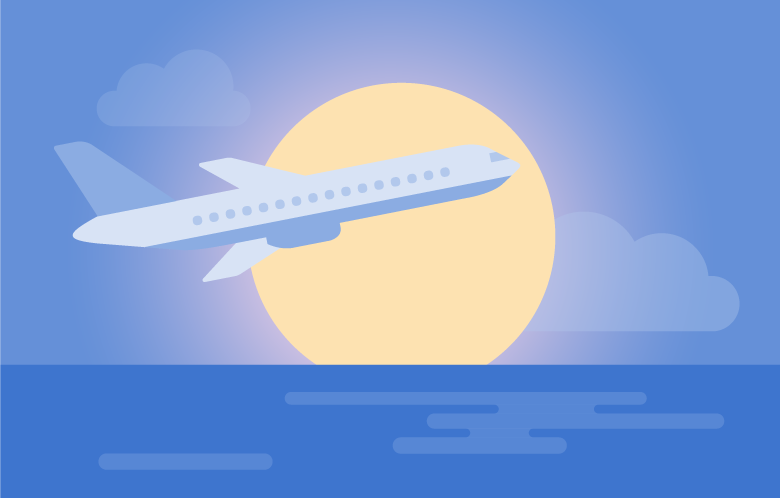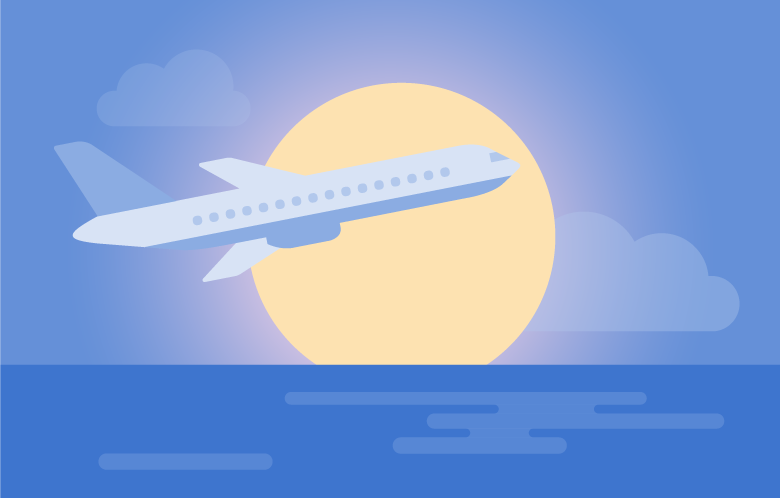 EBSCO eBook Manager – One Year Later
It's been one year since the launch of EBSCO eBook Manager. Learn more about this administrative suite of tools within EBSCOhost Collection Manager (ECM.)
Medical & Health Science E-Book Collections for Libraries Webinar
Watch this webinar replay to learn about the different types of medical and health sciences e-book collections available to libraries through EBSCO as well as current and emerging e-book trends in the healthcare market and the benefits of Doody's Review Service. This program was presented on November 3, 2022.
Image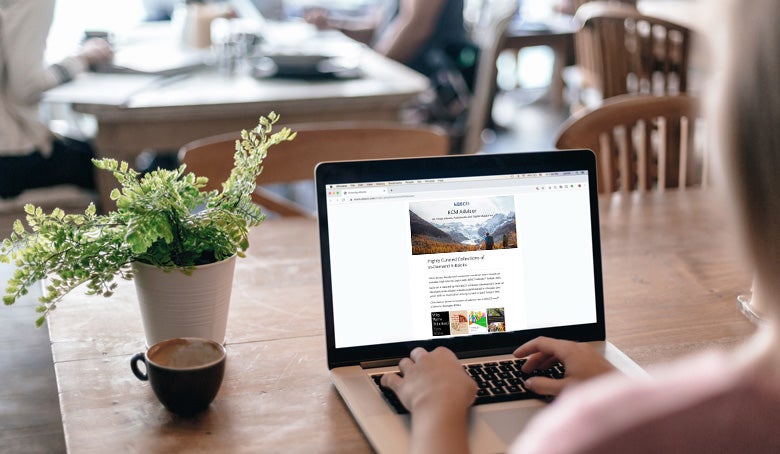 Get Monthly E-Book Updates
Sign up for the monthly newsletter ECM Advisor and learn about product updates, new collections and more 
Recommended Resources
Recommended Reading Items