EBSCO eBooks
Encourage and support the exploration of key research areas with access to business and corporate e-books.
What Sets EBSCO eBooks Apart?
Support the digital needs of your employees by offering anytime access to high-quality e-books. Select from curated collections or build your own unique collection.

Wide selection of e-books across many industries

Long-standing global provider of online research databases 

Flexible acquisition models and ordering options 

Convenient integration with EBSCO database solutions 

Optimized search and read experience

Removes access barriers with thousands of DRM-free options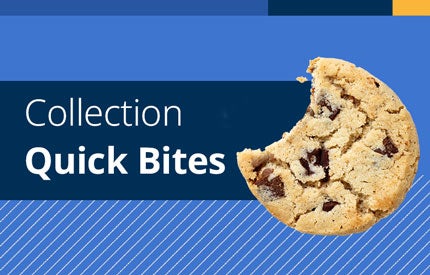 EBSCO eBooks Collection Quick Bites Video Series - Business E-Book Collections
EBSCO Collection Development Manager, Gemma Doyle discusses the different types of Business collections available through EBSCO eBooks, popular publishers, and top selling business e-books through October 2022.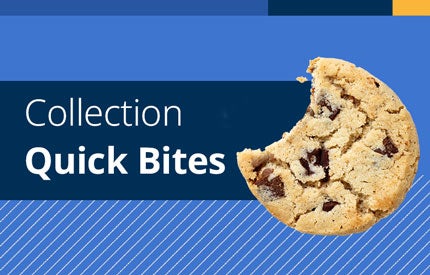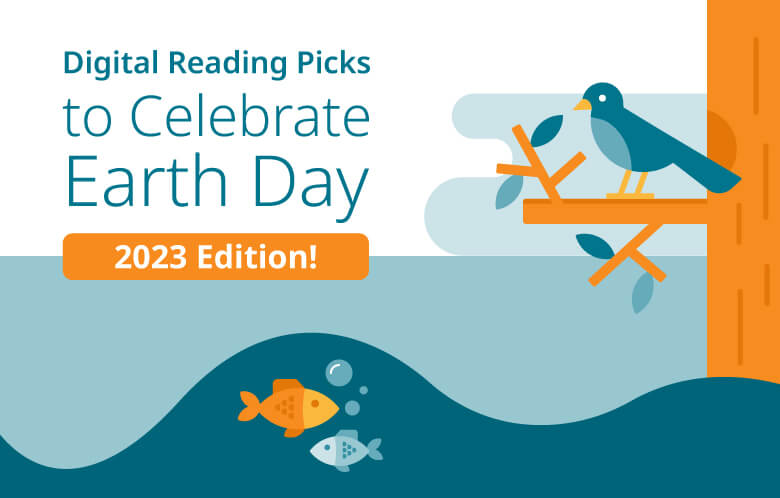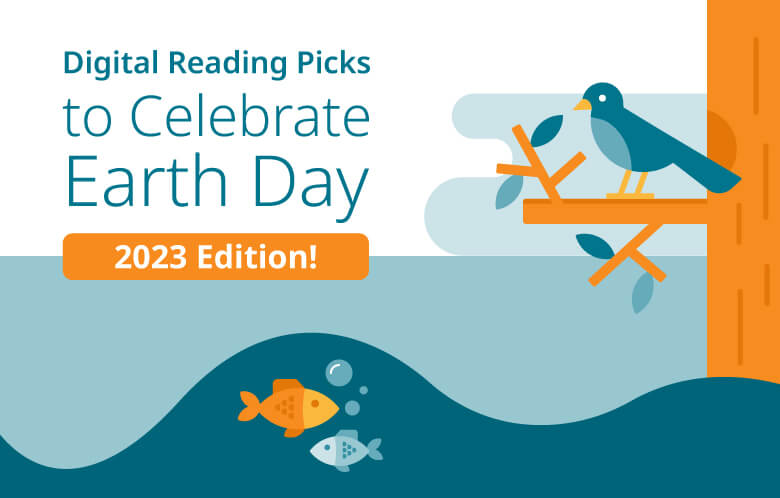 Digital Reading Picks to Celebrate Earth Day
View the poster to learn about our top reading picks to celebrate Earth Day 2023.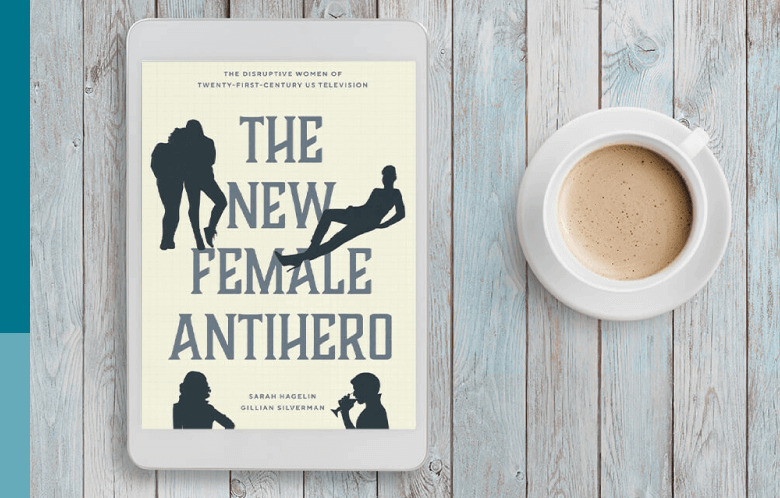 New and Recently Updated EBSCO eBooks Collections – March 2023
Check out this month's handy compilation of recently released EBSCO eBooks featured collections for libraries released through March 2023.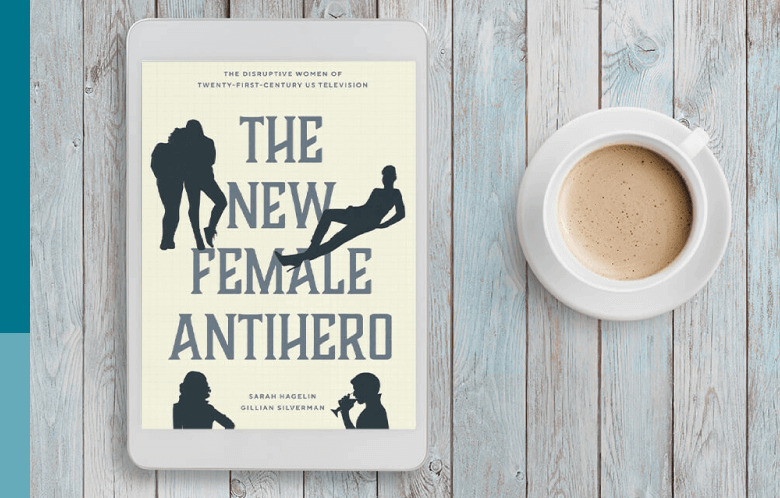 Image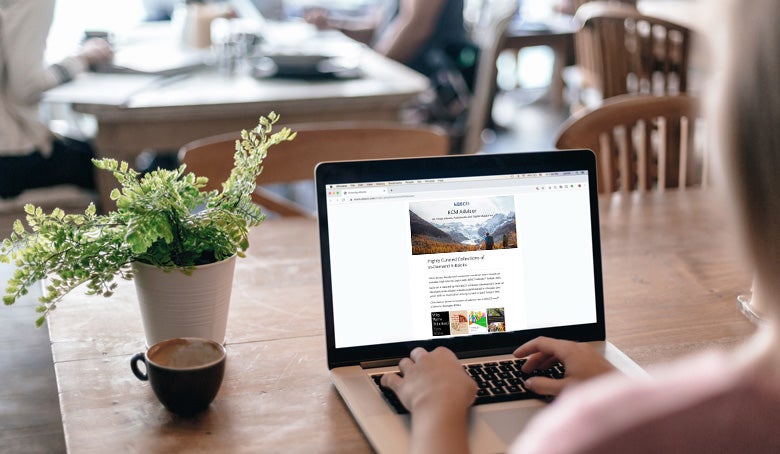 Get Monthly E-Book Updates
Sign up for the monthly newsletter ECM Advisor and learn about product updates, new collections and more.
Recommended Resources
Recommended Reading Items