Image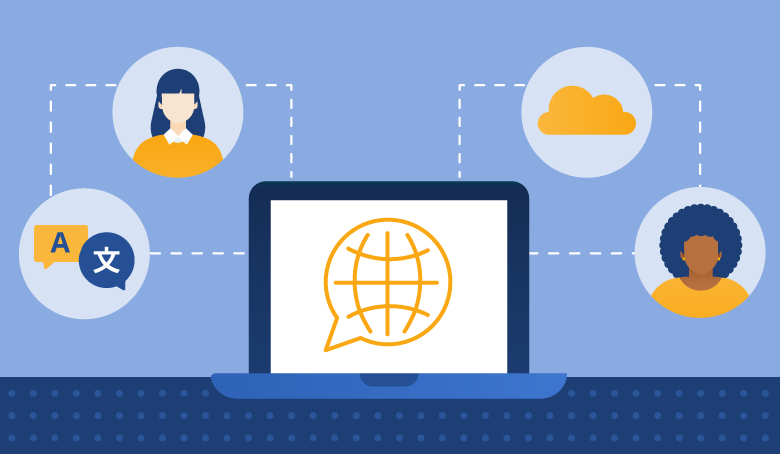 GILT: A Sound Global Launch Strategy built on a 4-Step Framework
EBSCO is dedicated Diversity, Equity and Inclusion. Thus, international usability is core to everything we build, which we achieve thru a methodical execution of GILT (Globalization, Internationalization, Localization and Translation):
Globalization (G11n): This pertains to the business decisions and analytics of launching globally—from drivers and factors for success to the actual operationalization, productization and commercialization of value delivery.

Internationalization (I18n): This pillar refers to the technical enablement, thru sound software engineering, appropriate architecture and data formatting capabilities that readily account for varying language requirements.  

Localization (L10n): This consists in following Locale-aware design principles that allow an effective input, storage, return and display of content in a way that meets users' norms and expectations, no matter their culture/language.  

Translation (T9n): This fourth pillar—which is often mistaken for entire global launch endeavor—simply consists in the practical conversion of content from one language (source) into another (target).
EBSCO brings people and information together by systematically designing and building universal accessibility into every user touchpoint, as a matter of standard, to avoid costly reworks and lengthy customizations.