Image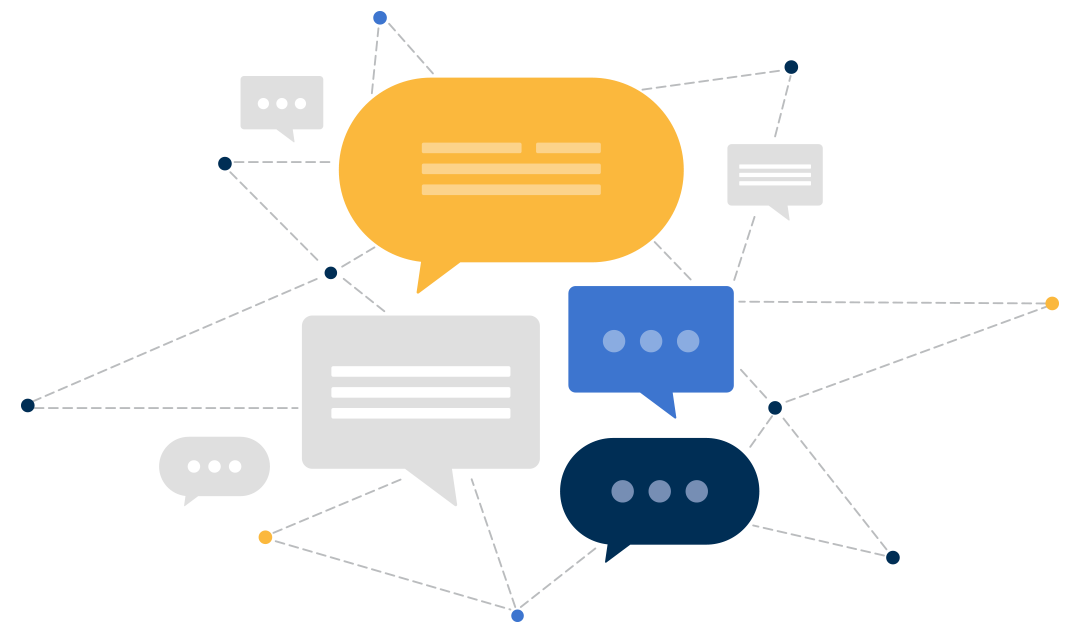 Open innovation for the modern library
Open source for libraries is about more than just cost-savings. It's about empowering the library community to have a voice in our future. When librarians, vendors and developers work together to share ideas and design solutions, more innovation can happen.
Image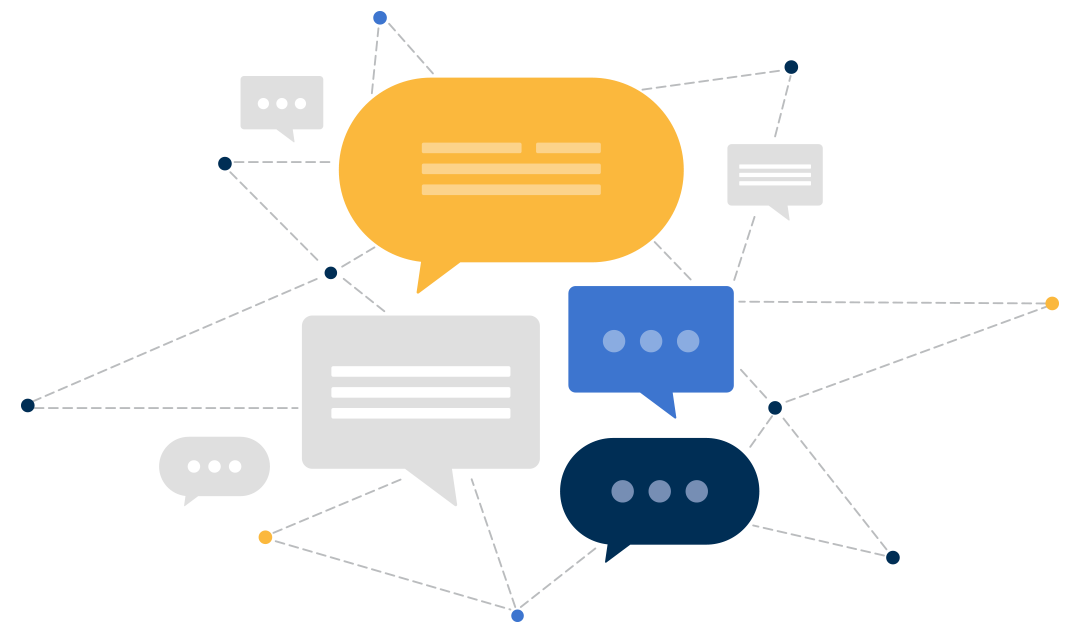 Why Open Source?
Flexible

With open source, you aren't locked into any one vendor or system. Choose the applications that best fit your needs.

Extensible

Because the code is freely available, anyone can build upon the software, creating and sharing new features and leveraging APIs.
Cost-Effective

Open source software is completely free for libraries. The only cost is to cover staff and hosting/server expenses.

Community-Powered

Unlike closed systems, open source reflects the goals of the library community, not just one proprietary vendor.
How EBSCO supports open source

Many other open source partnerships and collaborations
Quote
EBSCO is the logical partner… They are powerful advocates for both open source and open access. The Koha community is excited to have their involvement and strong support.
— Sebastian Hierl, Ph.D., Drue Heinz Librarian of the Academy in Rome
Part of the Koha Gruppo Italiano
Image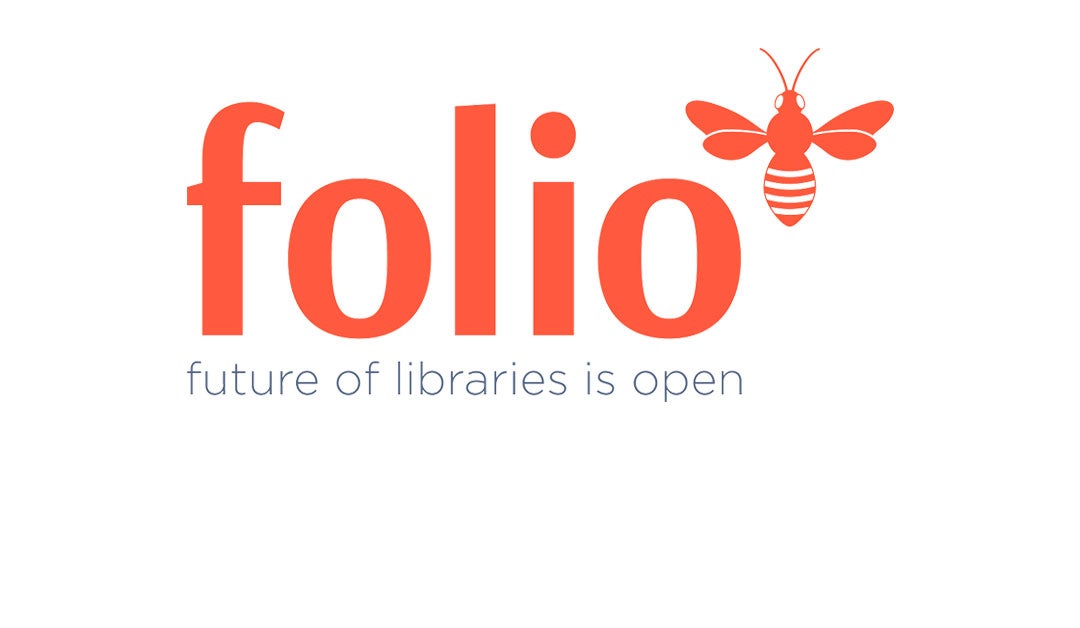 FOLIO: The Future of Libraries is Open
The FOLIO project is a community collaboration of libraries, vendors and developers coming to together to build an open source library services platform (LSP). EBSCO is a proud participant, providing funding and expertise.