GOBI Library Solutions
One library workflow doesn't fit all. That's why we work with you one-on-one to understand your specific library's needs. Whatever your collection development goals are, GOBI Library Solutions can help.
Image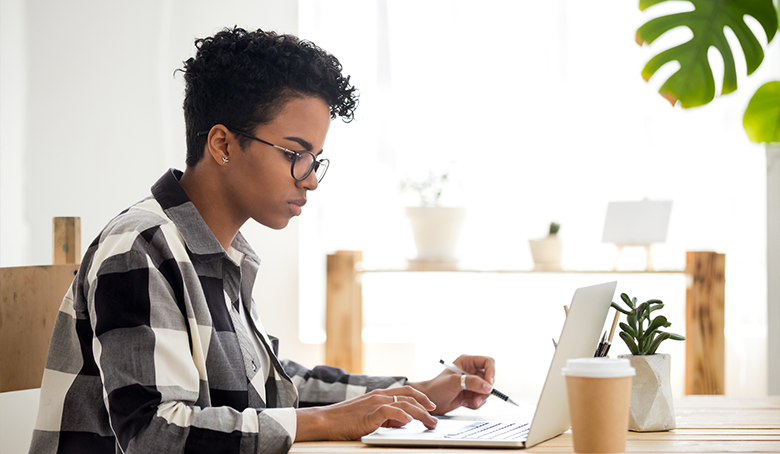 Get Monthly GOBI Updates
Sign up for the GOBI 60 Second Update monthly newsletter to read about the latest GOBI news, events, product updates and more.
Ready to learn more?
See how GOBI Library Solutions can help your library.
Already a GOBI customer?
Find, order and manage books for your collection.