Image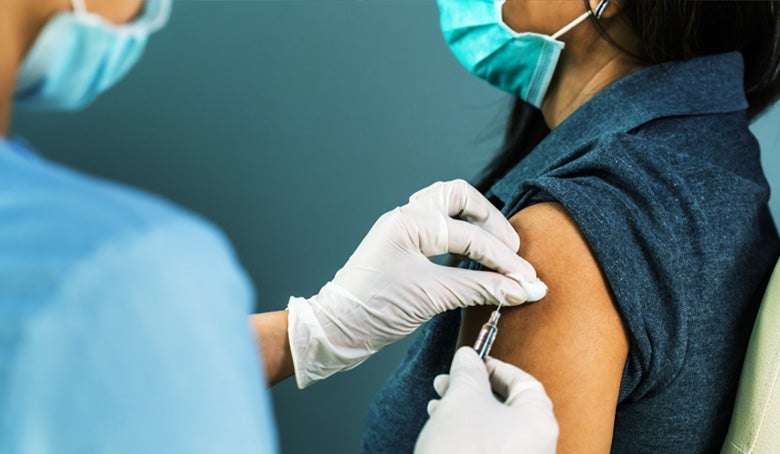 COVID-19 Vaccine Options
The COVID-19 vaccines are new and understandably patients are going to have questions. The team at EBSCO Clinical Decisions has created an evidence-based Option Grid patient decision aid (available in English and Spanish PDF versions) to help you and your patients weigh the risk and benefits of the vaccine and make the best decision for their unique situation. 
Image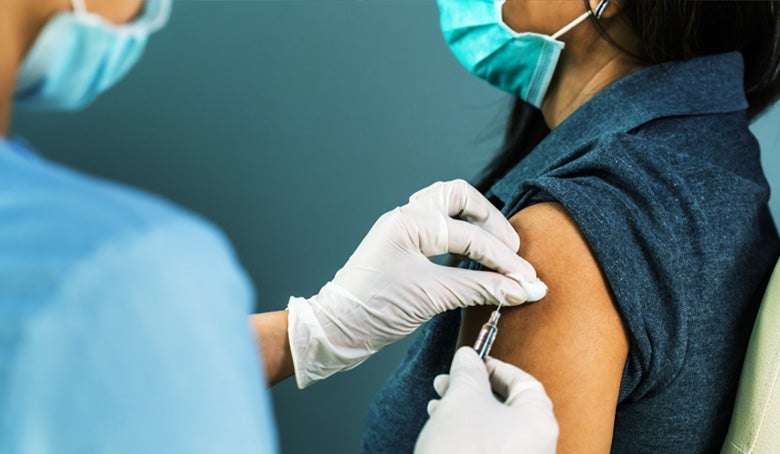 Image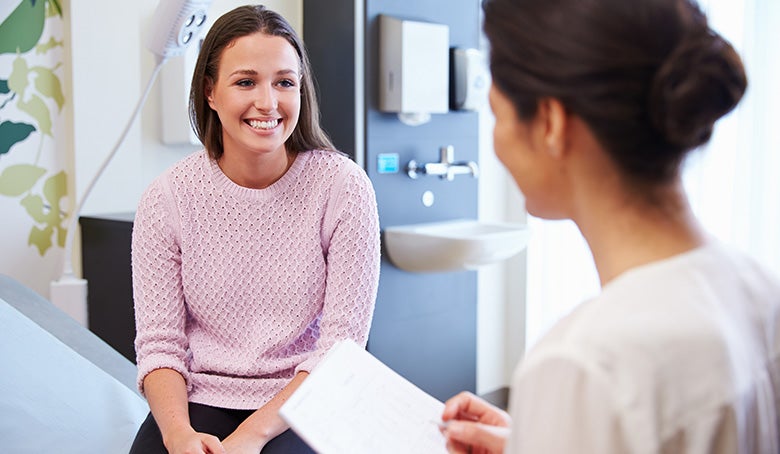 Help Patients Take an Active Role in Their Health Care
My Health Decisions content covers a variety of specialties and is designed to be easily digestible for patients. Developed by a team of clinical experts, using the most current evidence, the Option Grid patient decision aids found in My Health Decisions are focused on the questions patients most frequently ask when they need to make preference-sensitive decisions. The tools can be quickly shared via link or PDF pre-visit so the patient can arrive prepared. My Health Decisions helps patients take an active and engaged role in their health care decision making by encouraging them to explore what matters most to them and select the option that best matches their values, needs and preferences.
Image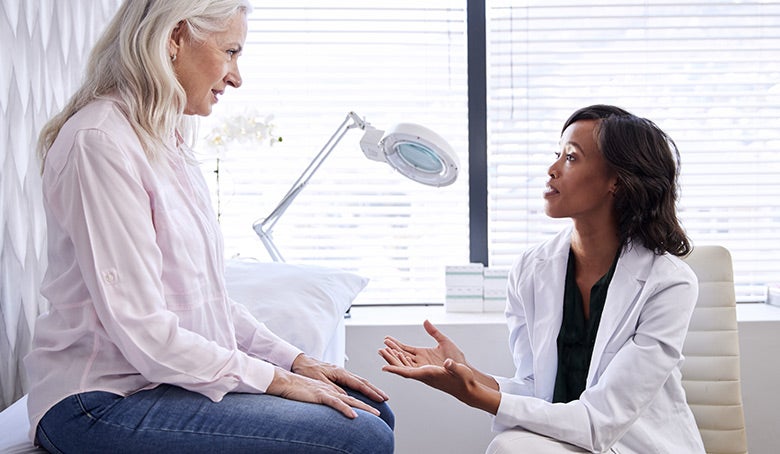 Enable Health Care Providers and Patients to Have Meaningful Conversations
The tools and topics found in My Health Decisions are carefully curated by clinical experts, evidence-based and continually updated. This gives clinicians peace of mind that the information they are using to engage in shared decision-making is based on current best practice. In addition, the Option Grid patient decision aids found in My Health Decisions allow providers to easily uncover patients' values, concerns and unique preferences to ensure the treatment chosen is the best fit for each patient.
Image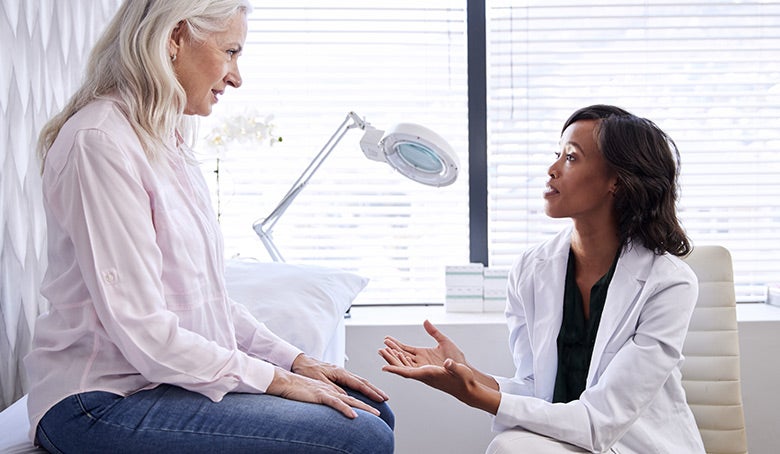 Image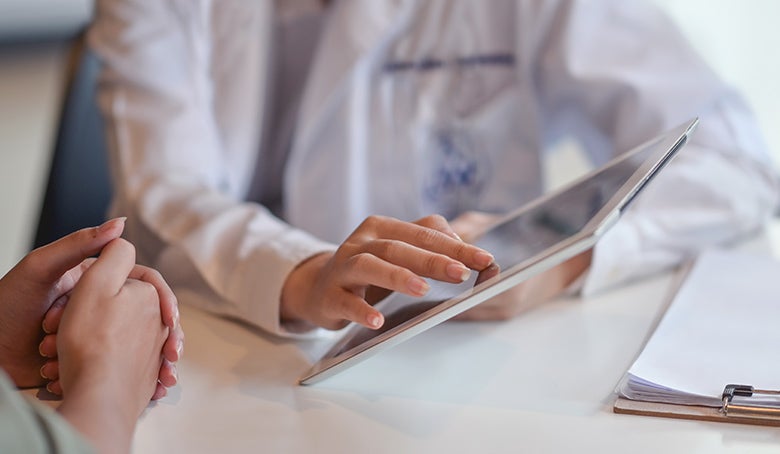 Support Meaningful Member Engagement with Evidence-Based Decision Aids
Research shows that shared decision-making and the use of patient decision aids result in more conservative decisions, improved patient adherence and reduced costs. Integrating My Health Decisions' Option Grid patient decision aids into health plan platforms enables bringing evidence-based care to members and driving patient engagement and satisfaction. 
Learn more about the benefits of My Health Decisions for health plans
Image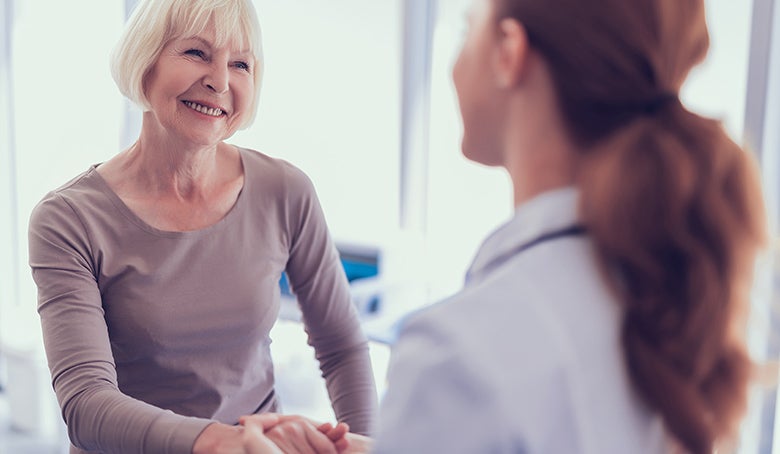 Attract More Patients and Providers to Your Health System
My Health Decisions helps health systems meet regulatory requirements, increase patient engagement and compliance and reduce risk of litigation. Satisfied patients and providers attract more patients and providers leading to better financial performance for the institution. Also, institutions often create their own shared decision-making tools, but upkeep can be onerous. My Health Decisions does the work for you.
Image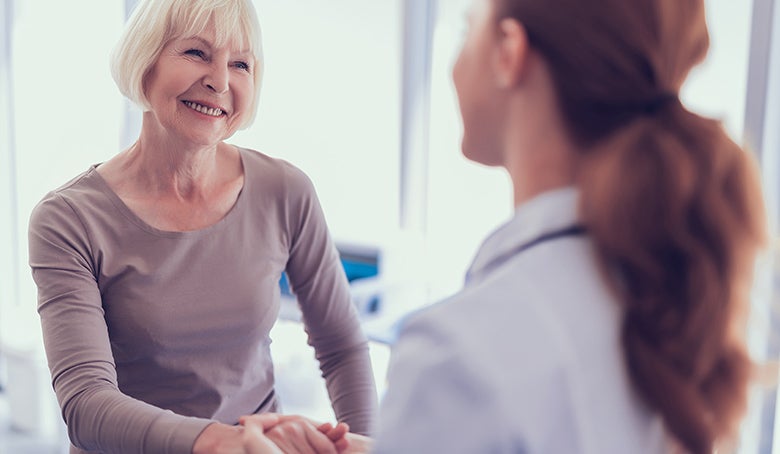 Image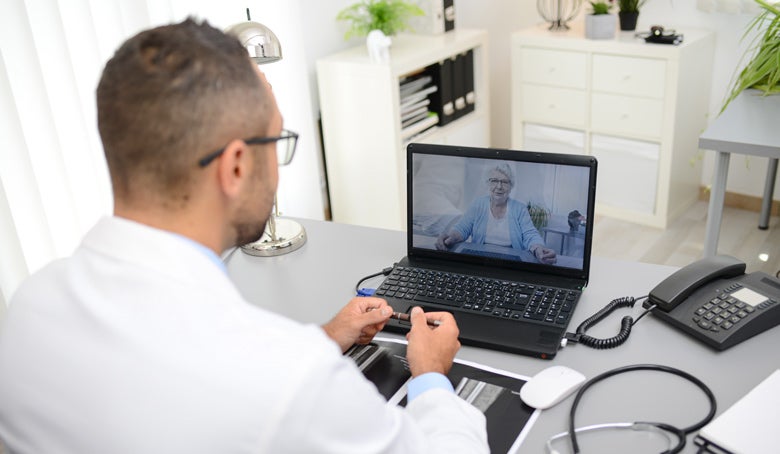 Selected Option Grid Patient Decision Aid Tools Are Certified by the Washington State Health Care Authority
Washington State's legislative stance is that the use of certified decision aid tools reduces legal liability in the state. My Health Decisions offers a subset of Option Grid patient decision aids that are certified by the Washington State Health Care Authority.
Ready to learn more?
Learn more about how you can improve patient outcomes and satisfaction with My Health Decisions.
Current Option Grid Patient Decision Aids:

Anterior Cruciate Ligament (ACL) Injury Treatment Options 
Bunions Treatment Options 
Hammer Toe and Similar Problems Treatment Options
Herniated Disk in Lower Back: Early Treatment Options 
Hip Osteoarthritis Treatment Options 
Knee Osteoarthritis Treatment Options 
Neck Osteoarthritis (Cervical Spondylosis) Non-Surgical Treatment Options
Shoulder Osteoarthritis Treatment Options 
Shoulder Rotator Cuff Tear Treatment Options 
Short-Term Low Back Pain Treatment Options 
Spinal Narrowing (Stenosis of the Lower Back) Treatment Options

Breast Reconstruction Options During or After Mastectomy
Breast Removal Surgery: Should I Remove Both Breasts to Lower My Cancer Risk? 
Breast Removal Surgery: Should I Remove the Breast Without Cancer?
Colorectal Cancer Screening Options
Early-Stage Breast Cancer Treatment Options 
Fast-Growing (High-Risk) Prostate Cancer Treatment Options
Medium-Risk Prostate Cancer Treatment Options
Slow-Growing (Low-Risk) Prostate Cancer Treatment Options
Lung Cancer Screening: Should I Have It? 
Mammogram for Breast Cancer Screening for People in Their 40s: Should I Have It?
Mammogram for Breast Cancer Screening for People in Their 50s: Should I Have It? 
Mammogram for Breast Cancer Screening for People in Their 60s: Should I Have It?  
PSA (Prostate Specific Antigen) Test: Should I Have It?  

Attention Deficit Hyperactivity Disorder (ADHD) Medicine Options for Children
Ear Tubes for Middle Ear Infections in Children
Tonsillectomy for Sore Throat (Tonsillitis): Should My Child Have It? 

Type 2 Diabetes Medicine Options to Lower Your Blood Sugar Levels

Chest Pain (Stable Angina) Treatment Options
High Blood Pressure Lifestyle Management
High Blood Pressure Single Medicine Treatment Options
Statin for High Risk of Heart Problems: Should I Take it? 
Statin for Medium Risk of Heart Problems: Should I Take it? 
Statin for Low Risk of Heart Problems: Should I Take it? 

Ear Tubes for Middle Ear Infections in Children
Hepatitis C Treatment: Should I Have It? 
Tonsillectomy for Sore Throate (Tonsilitis): Should My Child Have It?

Alcohol Use Disorder Treatment Options
Anxiety (General Anxiety Disorder) Treatment Options
Attention Deficit Hyperactivity Disorder (ADHD) Medicine Options for Children
Depression Treatment Options
Post-Traumatic Stress Disorder (PTSD) Treatment Options
Opioid Addiction Treatment Options
Smoking: Options for Quitting 

Enlarged Prostate (Benign Prostatic Hypertrophy) Treatment Options 
Fast-Growing (High-Risk) Prostate Cancer Treatment Options 
Medium-Risk Prostate Cancer Treatment Options 
Slow-Growing (Low-Risk) Prostate Cancer Treatment Options 
PSA (Prostate Specific Antigen) Test: Should I Have It? 

Carpal Tunnel Syndrome Treatment Options 
Multiple Sclerosis (MS) Oral Medicine Options to Slow Progression 
Multiple Sclerosis (MS) Overview of Treatment Options to Slow Progression
Multiple Sclerosis (MS) Shot and Infusion Options to Slow Progression 

CPR If My Heart Stops: Should I Accept It? 
Dialysis for People Who Are Seriously Ill: Stay On or Stop? 
Nutrition Options for People Who Are Seriously Ill 
Planning for End-of-Life Decisions
Ventilator for People Who Are Seriously Ill: Stay On or Remove? 

Endoscopy for Indigestion (Dyspepsia): Should I Have This Test?
Gallbladder Stone Pain (Biliary Colic): Watch and Wait or Have Surgery?
Groin (Inguinal) Hernia Treatment Options
Heartburn (Gastroesophageal Reflux Disease) Treatment Options
Weight-Loss Surgery: Should I Have It? 

Birth Control Options (By Prescription) 
Breast Reconstruction Options During or After Mastectomy 
Breast Reduction Surgery: Should I Have It? 
Breast Removal Surgery: Should I Remove Both Breasts to Lower My Cancer Risk? 
Breast Removal Surgery: Should I Remove the Breast Without Cancer?  
Delivery Options if I Had a Previous Cesarean Section (C-Section) 
Down Syndrome and Other Trisomy Screening Options During Pregnancy
Early-Stage Breast Cancer Treatment Options  
Heavy Menstrual Bleeding Treatment Options 
Mammogram for Breast Cancer Screening for People in Their 40s: Should I Have It? 
Mammogram for Breast Cancer Screening for People in Their 50s: Should I Have It?  
Mammogram for Breast Cancer Screening for People in Their 60s: Should I Have It?
Menopause Treatment Options for Hot Flashes
Uterine Fibroids Medicine Options 
Uterine Fibroids Procedure Options