Journal & e-Package Services
Discover why working with EBSCO to acquire and manage your medical journals and e-packages helps you make the most of your subscription spend.
Why Choose EBSCO for Subscription Management?
By simply purchasing your e-journals and e-packages from EBSCO, you gain enhanced management tools and workflow efficiency. Give users direct access to full text and a better overall library experience.

Access the most comprehensive title catalog with more than 385,000 serials

Collect, consolidate and report on the usage of your e-resources

Rely on highly-skilled customer support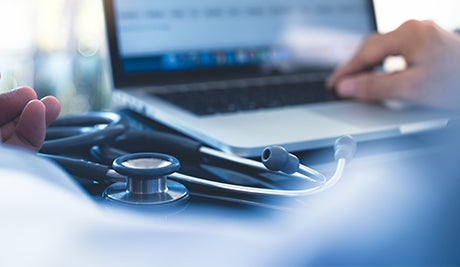 2023 Medicine Collection from Oxford University Press
The Medicine Collection from Oxford University Press includes 123 titles with 23 of the journals ranked in the top 10 titles in their category.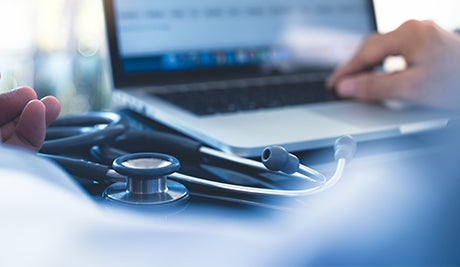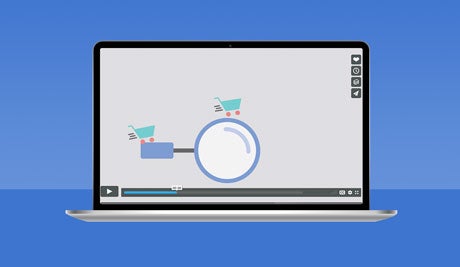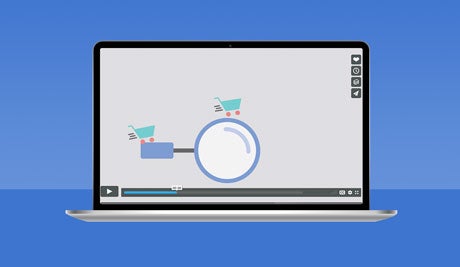 Save time and resources by renewing via EBSCONET
Are you using the new streamlined workflow for new and renewal orders in EBSCONET? 
Simply Renew All Your E-Packages
Managing e-packages is laborious. Learn about a new way to renew e-journal packages in EBSCONET Subscription Management.
View and track all pages from one place
Access an overview that shows the package value
Review any core package titles
Export a final title list with pricing
And more
Ready to learn more?
Talk to an EBSCO representative about journal and e-package services for your institution.
Already a customer?
Manage your subscriptions and communicate with your customer service representative in one central location.