GOBI Library Solutions for Publishers
GOBI Library Solutions has the expertise and tools to help libraries of all kinds simplify their workflows and purchasing decisions. Our partners benefit from our significant market penetration and strong relationships with libraries worldwide. This global reach combined with the renowned GOBI platform makes GOBI Library Solutions a powerful extension of your sales team and an ideal partner. 
Why Partner with GOBI Library Solutions?
Drive discovery of your content

Detailed bibliographic records created by GOBI profilers drive discovery of your content within GOBI and enable librarians to more efficiently find and order your titles. 

Reach more libraries

We are the primary book supplier to more than more than 90% of ARL libraries, more than 85% of large non-ARL libraries and more than 70% of medium-sized academic institutions in North America.  
Streamline customer service

The dedicated GOBI customer support team helps customers with setup, order processing and troubleshooting, as well as invoice management on your behalf.  

Expand your sales reach

Let the GOBI sales team help expand your sales reach around the world.  
Image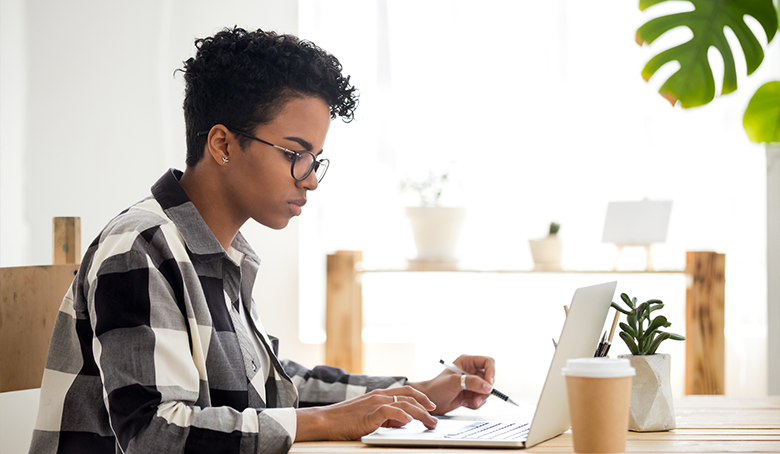 Get Monthly GOBI Updates
Sign up for the GOBI 60 Second Update monthly newsletter to read about the latest GOBI news, events, product updates and more.