Elementary Schools
Preparing elementary school students and educators for success
Integrate 21st century information technologies

Our easy-to-use search interfaces appeal to young learners and support information literacy skills. Integrate Google Classroom and Drive to enhance collaboration.

Support all kinds of readers, including English-language learners

Available in EBSCO databases, text-to-speech for HTML articles helps struggling readers, auditory learners and students developing English proficiency.

Help educators succeed and grow

We offer valuable educator resources. The Curriculum Standards Module in our databases help U.S. and Canada educators correlate EBSCO content to curriculum standards.

Improve distance learning

The EBSCOed platform empowers schools and school systems of any scale to aggregate and streamline access to all of their digital resources in a single experience with a single account for each user.
Image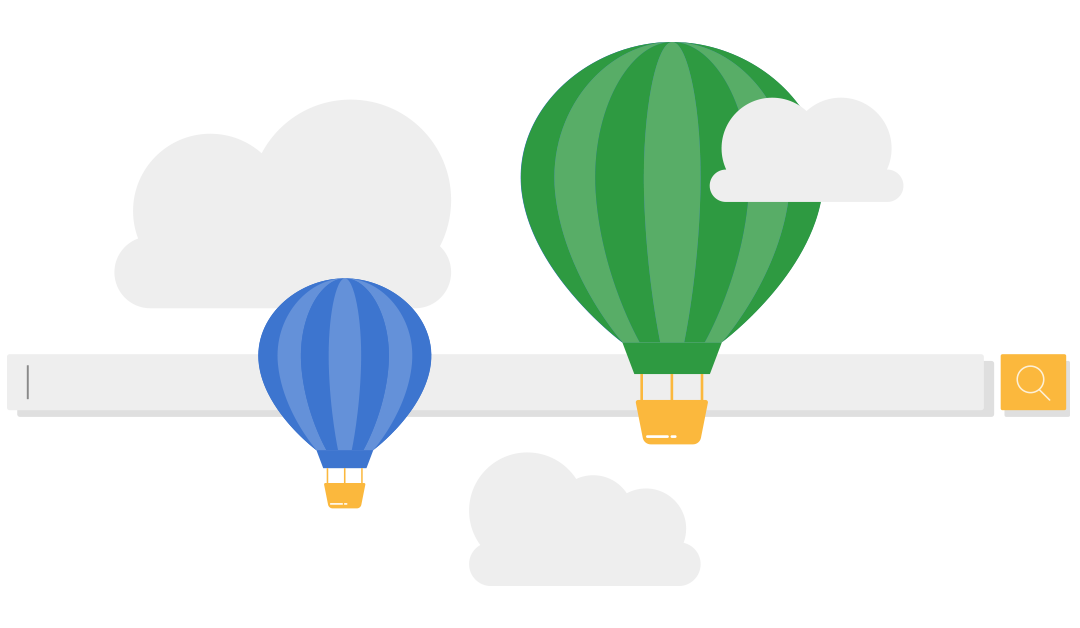 Elementary school research made easy with Explora
Explora is EBSCO's research interface designed specifically for students and educators. The elementary school version highlights relevant, reliable, and age-appropriate content that's easy and fun for young learners to search and explore.
Image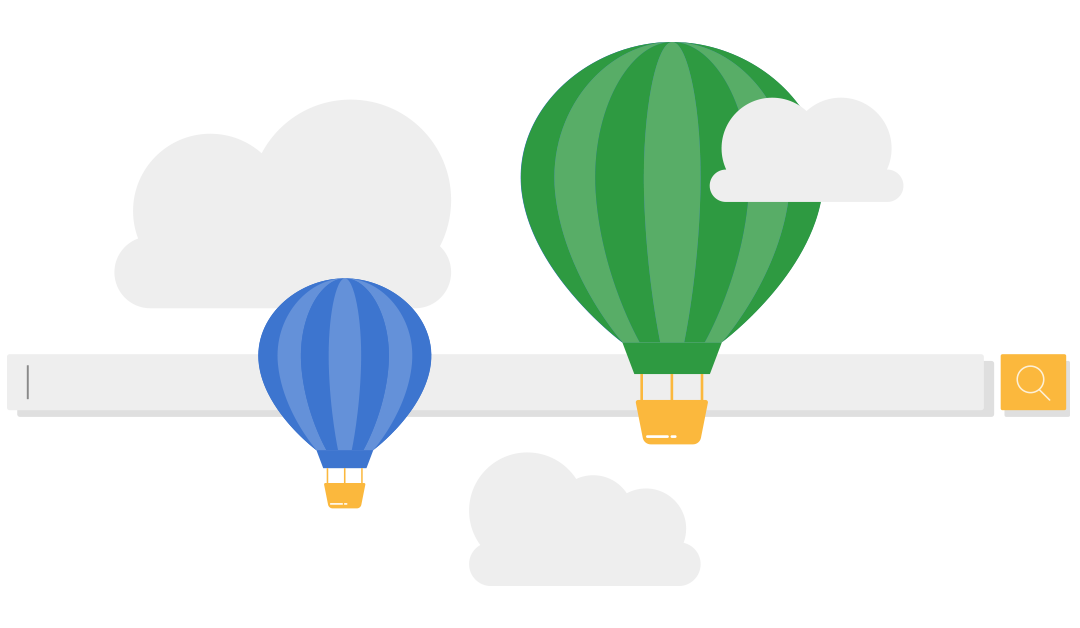 Quote

Instead of having to search Google and sift through so many search results, students find a manageable number of reliable resources through Explora.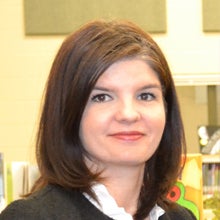 — Amy Marquez, Librarian
Marcia R. Garza Elementary School