High Schools
Preparing high school students and educators for success
Help students find reliable research sources

Find texts that match and improve students' reading and comprehension

Help educators determine a resource's text complexity with Lexile Measures reading-level indicators, available in NoveList Plus, Core Collections and other school databases.

Inspire a love for reading by connecting to a world of literature

Prepare students for college success

Using EBSCO resources ensures that graduates are familiar with and ready for college research. Help them further prepare for all important testing and entrance exams with PrepSTEP.

Integrate 21st century information technologies

Our mobile search experience appeals to digital users. Integrate Google Classroom and Drive to enhance student engagement in the classroom and with home assignments.
High school research made easy with Explora
Explora is EBSCO's research interface designed specifically for students and educators. The secondary school version features relevant and reliable content and easy-to-use functionality to help high school students successfully complete their research.
Image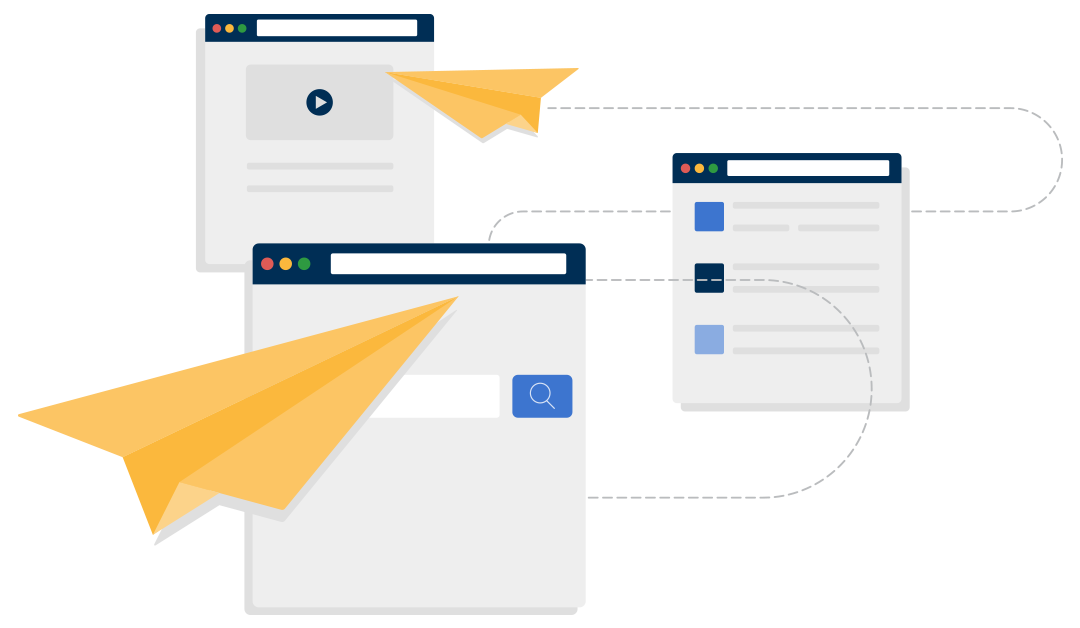 Bring the library to your students with EBSCO Discovery Service
Get the most out of your e-resources with EBSCO Discovery Service (EDS), an affordable search platform that provides access to your school's library or resource center collection via one search box. Available anytime, anywhere, EDS helps students quickly and conveniently find content for research.
Quote

Students love searching in one place… Having the EDS search box takes the guessing out of database selection… it allows students to focus on what matters.
— Lisa Dettling, Head Librarian
Adlai Stevenson High School