Canada Schools
Preparing Canadian students and educators for success
Integrate 21st century information technologies

Our mobile search experience appeals to digital users. Integrate Google Classroom and Drive to enhance student engagement in the classroom and with home assignments.

Support all kinds of readers, including English-language learners

EBSCO databases offer text-to-speech for HTML articles that help struggling readers, auditory learners and students developing English proficiency.

Help educators succeed and develop professionally

We offer current and useful educator resources. The Curriculum Standards Module in our databases help educators correlate EBSCO content to state and provincial curriculum standards.

Get on-demand training and support
Image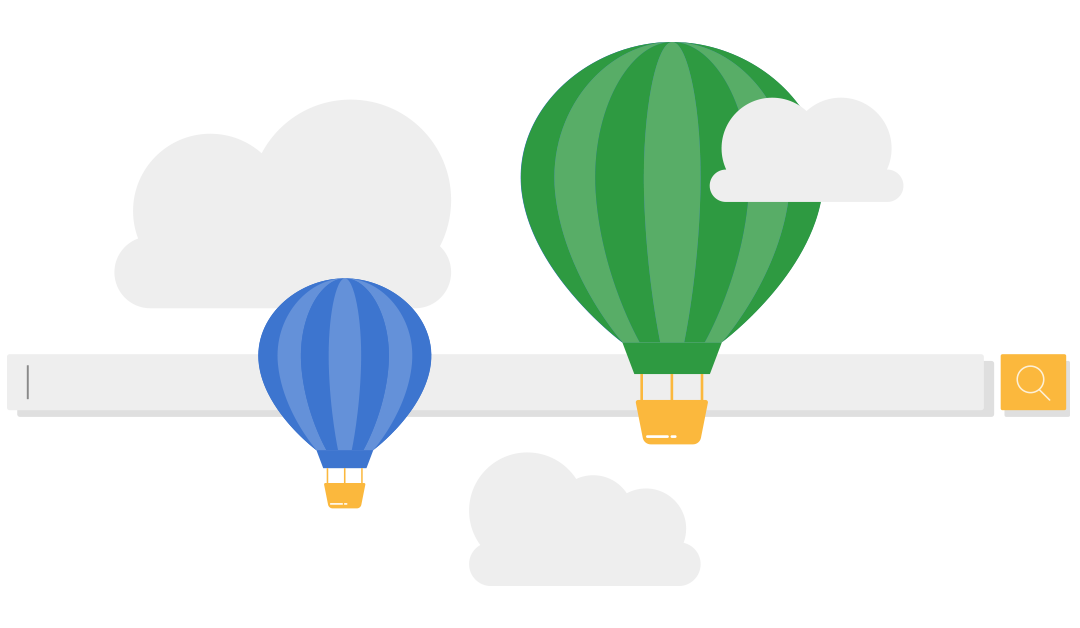 Research made easy with Explora
Explora is EBSCO's research interface designed specifically for students and educators. The Canadian edition highlights relevant, regional and national content and features two versions: one for primary schools and one for secondary schools.
Image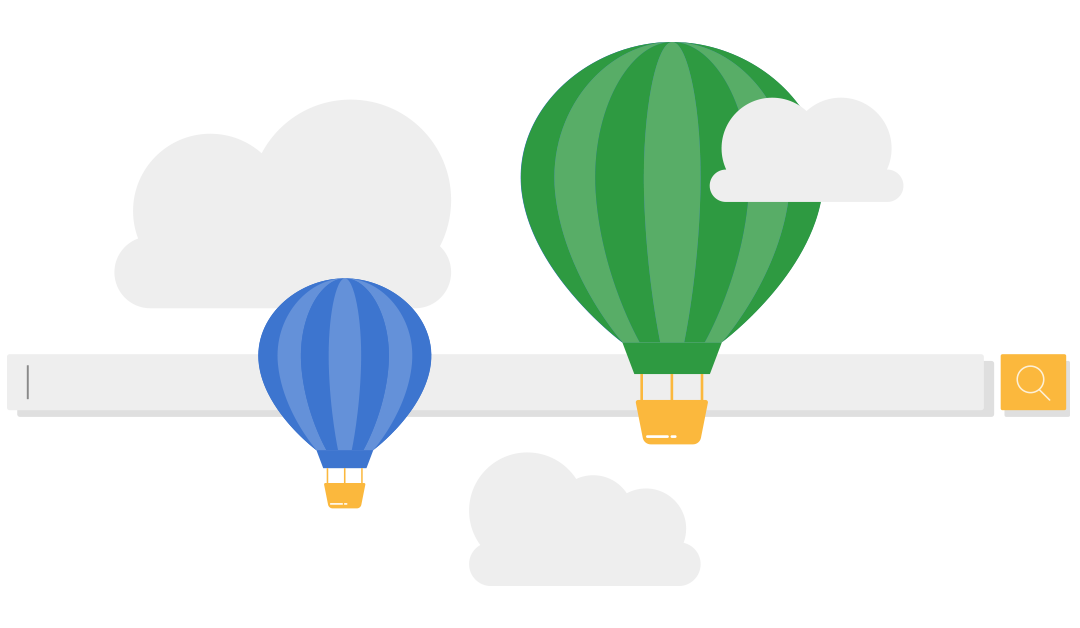 Image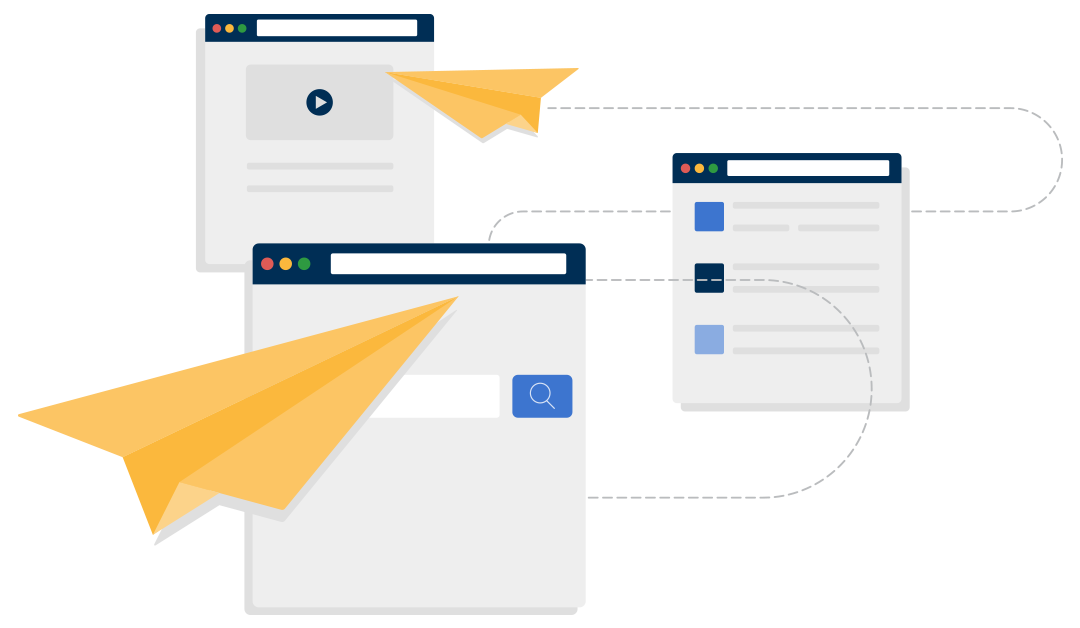 Bring the library to your students with EBSCO Discovery Service
Get the most out of your e-resources with EBSCO Discovery Service (EDS), an affordable search platform that provides access to your school's library collection via one search box. Available anytime, anywhere, EDS helps students quickly and conveniently find content for research.
Quote

The deepest learning happens when students are discussing and engaging with each other using the language of the topic, using the evidence to defend their points.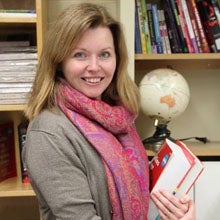 — Erin Dunn-Keefe, Literacy Coach, South Shore Regional School Board