Middle Schools
Preparing middle school students and educators for success
Help students find reliable research sources

Find texts that match students' reading abilities

Help educators determine a resource's text complexity with Lexile Measures reading-level indicators, available in NoveList K-8 Plus, Core Collections and other school databases.

Connect middle school readers with the best books

Prepare students for continued success in high school

EBSCO provides the most widely used academic research platform. Using EBSCO resources ensures that graduates are ready for high school and post-secondary education.

Integrate 21st century information technologies

Our mobile-friendly search interfaces appeal to digital natives and support information literacy skills. Integrate Google Classroom and Drive to enhance collaboration.
Image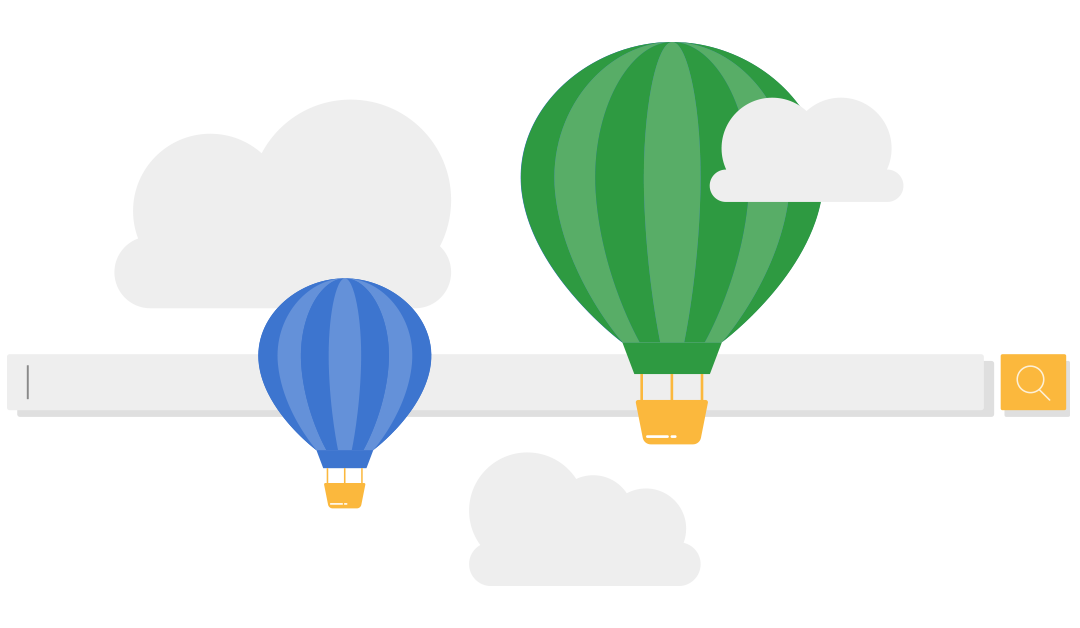 Middle school research made easy with Explora
Explora is EBSCO's research interface designed specifically for students and educators. The middle school version features reliable content and  easy-to-use functionality to help high school students conduct research.
Image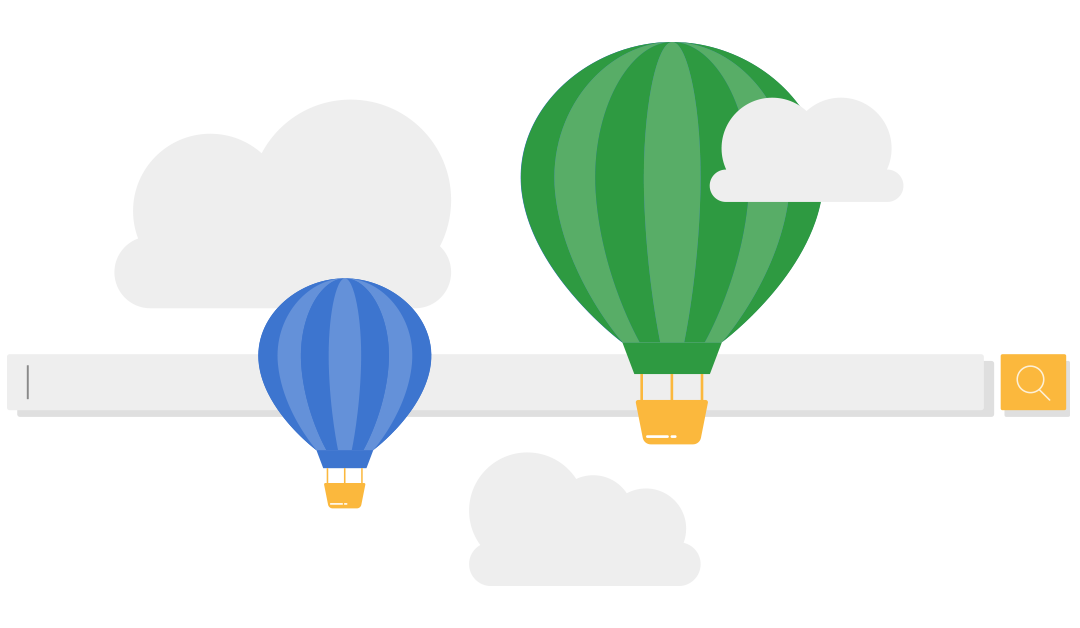 Image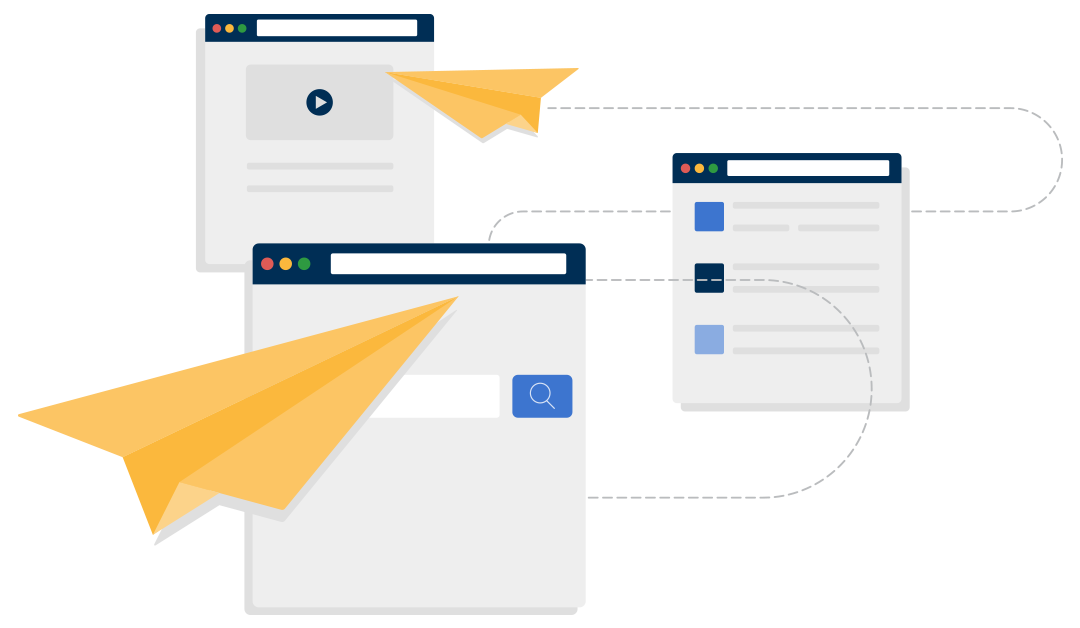 Bring the library to your students with EBSCO Discovery Service
Get the most out of your e-resources with EBSCO Discovery Service (EDS), an affordable search platform that provides access to your school's library collection via one search box. With EDS, students can quickly find content to complete research projects and other class assignments.
Quote

[EBSCO Discovery Service] is really what our kids need, and it has worked beautifully. We ended up with a product that we love.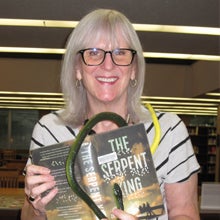 — Dorian Myers, Director of Libraries and Archives
The Kinkaid School