International Schools
Preparing students and educators for success
Help students find reliable research sources

Support your school curriculum with high-quality content from popular and educational sources, including full-text databases, e-books and more.

Integrate 21st-century information technologies

Bring information technologies into the school curriculum with easy access to online resources — anytime, anywhere, from any computer or mobile device.

Enhance curriculum with multimedia 

Promote curiosity and engage students with multimedia content including maps, graphs, charts, images, audio recordings and videos. 

Support all kinds of readers

EBSCO databases offer text-to-speech for HTML articles that help differentiate instruction and meet students' learning needs and styles.
Find texts that improve students' reading

Help educators determine a resource's text complexity with Lexile Measures reading-level indicators, page-length and other limiters.

Support IB curriculum

Help International Baccalaureate (IB) students succeed with resources for writing the extended essay and preparing the reflective project.

Prepare students for future success

EBSCO is the most widely used academic research platform worldwide. Using EBSCO resources ensures that graduates are ready for college and university research.
Image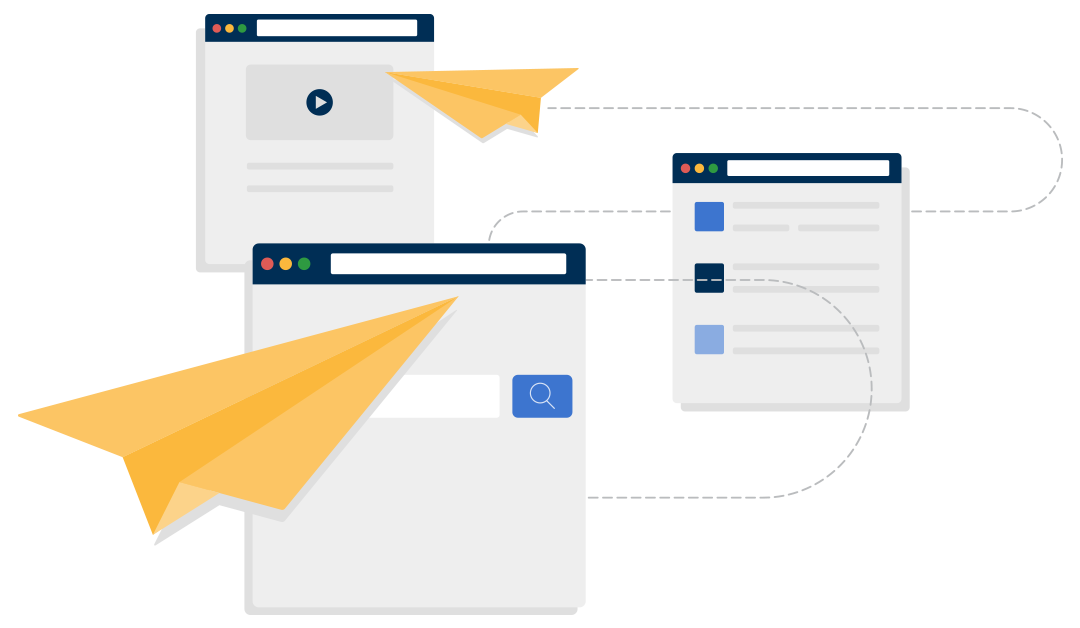 Bring the library to your students
Get the most out of your e-resources with EBSCO Discovery Service (EDS), an affordable search platform that provides access to your school's library collection via one search box. Available anytime, anywhere, EDS helps students quickly and conveniently find content for research.
Visit the English website to learn more about EBSCO resources for schools.