Journal & e-Package Services
Easily manage, track and provide reporting for your subscriptions.
Why Choose EBSCO for Subscription Management?
By simply purchasing your e-journals and e-packages from EBSCO, you gain enhanced management tools and workflow efficiency. Give users direct access to full text and a better overall experience.

Access the most comprehensive title catalog with more than 385,000 serials

Collect, consolidate and report on the usage of your e-resources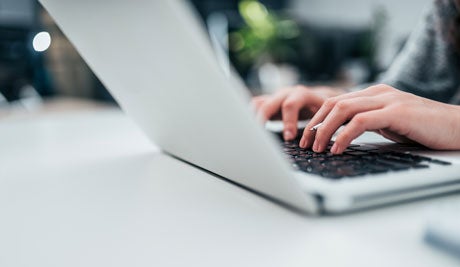 Social Sciences & Humanities Collection
Keep users up-to-date with access to over 1,450 journals spanning a broad range of disciplines with the Social Sciences & Humanities Collection from Taylor & Francis.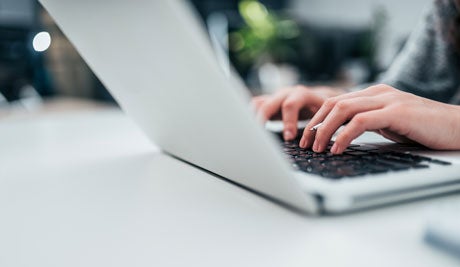 EBSCO MarketPlace
EBSCO MarketPlace is an e-procurement ready solution designed to streamline the subscription management process.
Save time and resources by renewing via EBSCONET
Are you using the new streamlined workflow for new and renewal orders in EBSCONET Subscription Management?
EBSCO's online renewal provides a number of benefits that a printed renewal list does not, including pricing updated in real time, access to additional title information, including the previous year's pricing and alternative formats and much more.
Ready to learn more?
Talk to an EBSCO representative about journal and e-package services for your business. 
Already a customer?
Manage your subscriptions and communicate with your customer service representative in one central location.