EBSCO FOLIO
EBSCO FOLIO is an open source library services platform that integrates print and electronic resource management; it includes core library management functionality, is built on a modern architecture to ensure continuous innovation and supports the integration of applications from third-party providers. EBSCO and our partners worldwide provide implementation, hosting and support for FOLIO.
The services you'll receive when choosing EBSCO FOLIO
Implementation

Our Implementation Consultants and Library Services Engineers take care of implementing the FOLIO LSP from readiness assessment to go-live. Our process covers data analysis, scripting and migration, workflow analysis, strategic and project planning, change management and organizational consulting and training. In addition, we integrate EBSCO FOLIO with EBSCO services and third-party applications.

Hosting

EBSCO hosts EBSCO FOLIO on Amazon Web Services (AWS) to deliver high availability and performance globally. We provide software updates and backups, monitoring and security. Our AWS certified Cloud engineers ensure a 'hardened' version of the FOLIO software by securing and improving the community-released code.
Support

EBSCO and its partners provide global and local support in your language and time zone. Our support services include ongoing testing and release procedures for new versions of the FOLIO software. You'll also gain access to a dedicated online community and customer forums.

Integrations and value-added functionality

EBSCO FOLIO integrates with EBSCO services including the EBSCO Knowledge Base to streamline electronic resource management (ERM), EBSCO Discovery Service (EDS) and EBSCONET and GOBI for automated ordering. EBSCO FOLIO also includes EBSCO Analytics, which provides improved insights into your library's operations. EBSCO FOLIO thereby integrates with third-party applications and environments such as OpenAthens for authentication and Perpetua for archiving and long-term preservation.
Image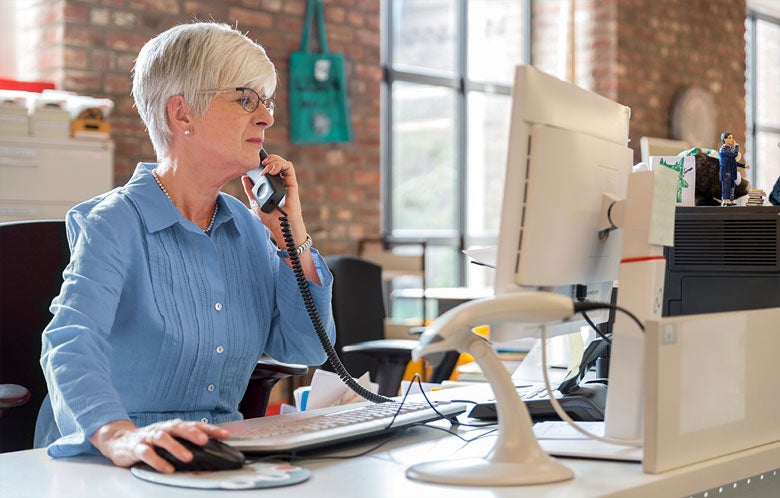 The EBSCO FOLIO LSP
EBSCO FOLIO supports core library management functionality across domains including circulation, cataloging, acquisitions and electronic resource management. The EBSCO FOLIO functionality is comprised of apps, which support the various tasks within each domain. Because the platform uses smaller, modular apps, libraries benefit from easier updates and from faster development.
Libraries that choose EBSCO FOLIO, enjoy additional value-added functionality. This functionality includes integrations with the EBSCO Knowledge Base for electronic resource management, analytics, usage reports, discovery, serials and book ordering.
With EBSCO FOLIO, libraries also enjoy world-class implementation, hosting and support services from EBSCO and its partners worldwide. Our team has years of experience managing library-scale applications and services. EBSCO FOLIO means libraries can implement open source without worrying about support or hiring additional technical staff.
Image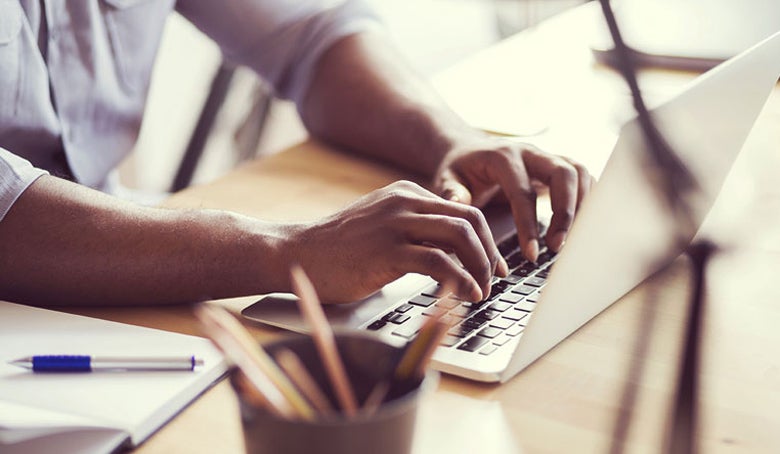 EBSCO FOLIO features
EBSCO FOLIO integrates print and electronic resource management; it includes core library management functionality and apps from third-party providers such as archiving and preservation. EBSCO FOLIO features an easy to use web-based user interface. EBSCO FOLIO thereby offers fully open APIs.
Electronic Resources Management (ERM) that includes agreements, licenses, holdings management, orders and renewals and the integration with the EBSCO Knowledge Base
Integration with EBSCO Discovery Service including support for patron functionality as well as support for VuFind and Blacklight. EBSCO FOLIO thereby supports the Full Text Finder OpenURL link resolver.
Acquisitions functionality that includes flexible fund management, orders, invoicing, organizations, receiving and integration with the catalog
Inventory management for the catalog and MARC editing
List management with the most flexible import and export tools available
Flexible notes and tagging
Course reserves
Full and flexible circulation functionality including requests
Full user management
EBSCO Analytics and reporting
Integration with GOBI and EBSCONET
Image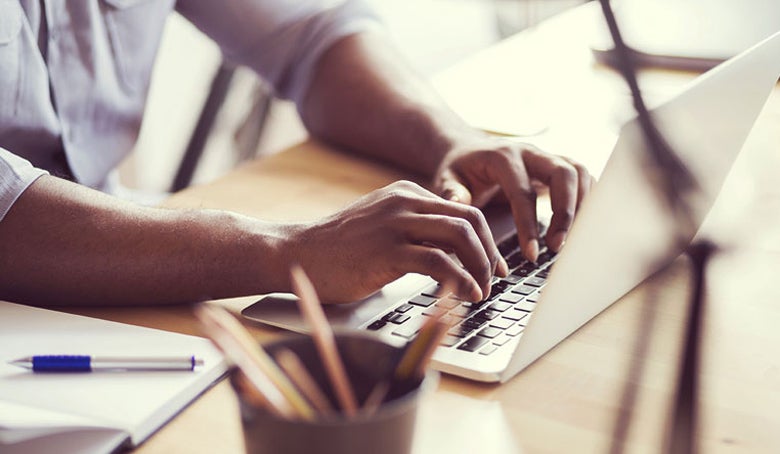 Image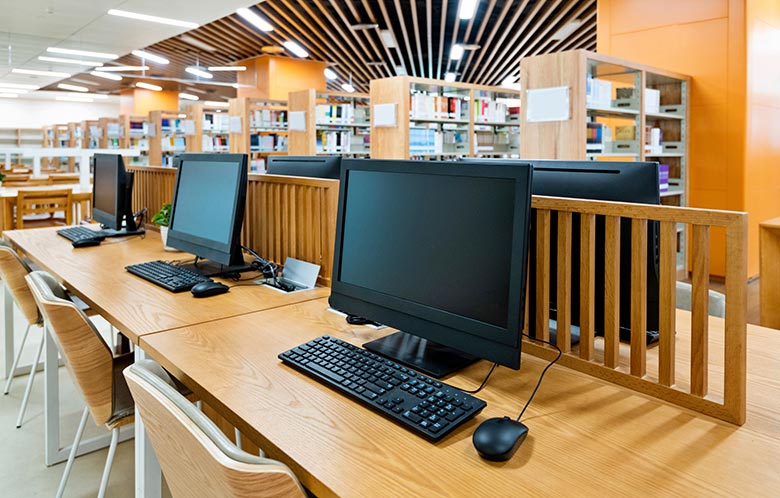 Industry Standards
EBSCO FOLIO is based on industry standards including OAI-PMH, SIP2, NCIP, Unicode and support for Shibboleth. Other standards and environments will be supported in the near future including Z39.50, ISO ILL (ISO 10160/10161), INN-Reach, and off-site storage.
EBSCO FOLIO is open source developed and licensed under an Apache 2 license.
The FOLIO Principles

Built for innovation
By using an open source micro-services architecture, the FOLIO platform allows for the development and enhancement of apps by different teams from different libraries or service providers. The library and/or third-party developers of the library's choosing can add new or enhanced functionality to existing apps within for example circulation, acquisitions or cataloging.

Open throughout
The FOLIO platform is interoperable and includes APIs to support external functions providing the library more control over the systems and services that it will use now and in the future. APIs in FOLIO are open for use by service providers of the library's choosing.

Community-based
FOLIO is community-based, developed as an open source platform for and by librarians. Anyone can participate in the FOLIO community at a level of their choosing by simply staying abreast of FOLIO updates; commenting on FOLIO developments; joining a Special Interest Group (SIG) to contribute functional expertise; contribute developers; or work with EBSCO for all your EBSCO FOLIO needs.
Take the next step
Ready to get started?
Request a demo of EBSCO FOLIO.
Want to stay updated?
Sign up for the EBSCO FOLIO newsletter.