Our Initiatives

Workplace
We contribute positive changes at the office including hosting multiple blood drives, recycling, collections for local nonprofits and corporate races to raise awareness.

Community
We work with and donate to more  than 25 local charities, schools and organizations, sponsor local hospitals, volunteer time and provide free educational resources.

Environment
We support sustainability with electric car charging stations, hybrid company cars, 100% recycled paper products, solar energy and a Certified Green cafeteria.
Quote
We believe alternative energy strategies are worth supporting. If we can help libraries  to consider or move forward with plans to go solar, we see this as a worthwhile activity to invest in.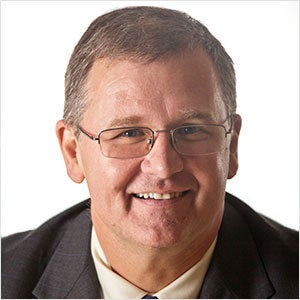 — Tim Collins, President
EBSCO Information Services
Human Rights
EBSCO is committed to preventing slavery and human trafficking in our corporate activities and our supply chains.