FOLIO Library Services from EBSCO
Open source software is free, but running the software takes time and resources. EBSCO offers a suite of services for libraries who want to run FOLIO in a cost-efficient way, but don't have the resources to host or the staff to support the library services platform.
Our FOLIO Services

Implementation
Traditional ILS data migration, workflow simplification and staged or 'phased' implementation of the FOLIO platform

Hosting and maintenance
Hosting in the Amazon Web Service (AWS) cloud, enhancements and ongoing support services

Professional services
A dedicated team of specialists for implementation and custom development
Image
What is FOLIO?
FOLIO is an open source library services platform (LSP) that is built for innovation. The FOLIO platform is extensible, supporting traditional resource management, but focused on the ability to deliver new services.
Image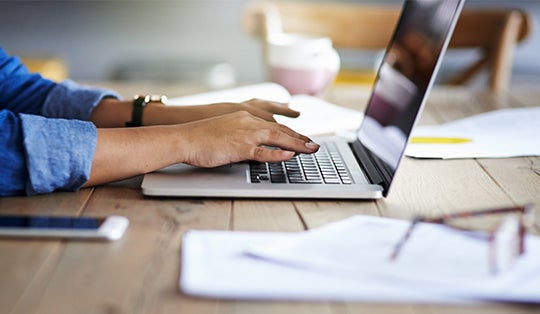 Electronic Resource Management in FOLIO
Manage the entire lifecycle of your electronic resources in FOLIO with EBSCO Electronic Resource Management (ERM). EBSCO ERM integrates with the EBSCO Knowledge Base to remove manual entry and duplication of work.
Image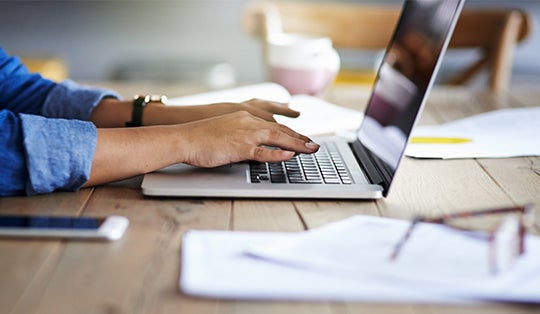 Want to learn how EBSCO can help you implement or host your FOLIO library services platform?