EBSCO Discovery Service
Connect your patrons to all your library's online resources anytime, anywhere with EBSCO Discovery Service. Through a single search, patrons can discover and access e-books, magazines, full-text articles and everything else your library as to offer, making the most of your investments.  
Image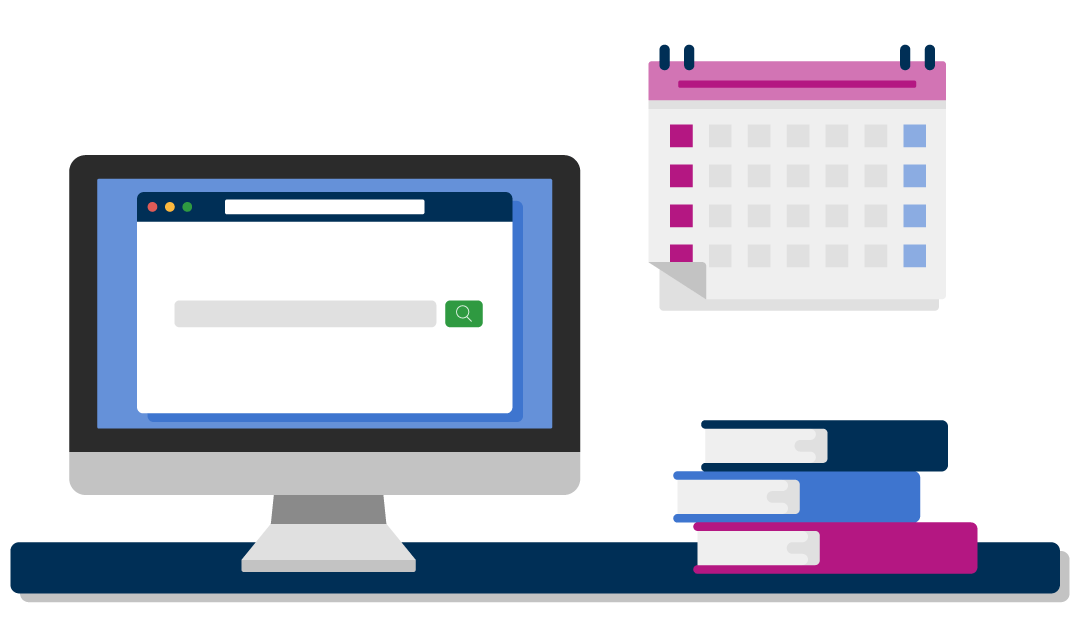 A Better Patron Experience. More Usage of Your Resources.
When patrons can quickly access and find the resources they need, they use more of what's in your collection. From an easy-to-use library website to one-click authentication, EBSCO and EBSCO partners offer a full suite of technologies that enhance discovery.  
Ready to get started with EDS?
See what EDS can do for your library.
Already an EDS customer?
Access tutorials, user guides and more.